Flu vaccines and support materials in practices now
18 Apr 2019
The 2019 National Immunisation Program (NIP) seasonal influenza vaccines are now available from general practices across the country. There are four age-specific quadrivalent influenza vaccines available at no cost to eligible people. Practices should also have received educational and promotional communication resources for to support awareness and uptake of influenza vaccines.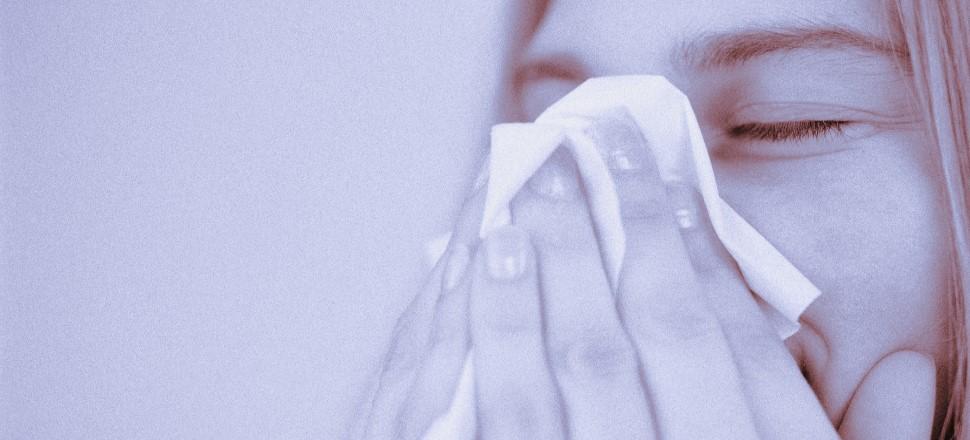 For those aged 65 years and over, an enhanced trivalent influenza vaccine is preferentially recommended and available.
People eligible for a free influenza vaccine through the NIP include:
pregnant women;
people aged 65 years and over;
all Aboriginal and Torres Strait Islander people aged 6 months and over; and
people aged six months and over with certain medical conditions predisposing them to severe influenza.
Resources for vaccination providers:
Resources for consumers:
Hardcopy materials, accompanied by correspondence from the Chief Medical Officer, have been mailed to vaccination providers around the country. The resources are also available for download or order online through the Department's immunisation website.
The Australian Technical Advisory Group on Immunisation (ATAGI) statement on 2019 seasonal influenza vaccines is available here.
The Influenza Chapter of the Australian Immunisation Handbook is available here.