First AMA Council of Rural Doctors meeting for 2019
7 Mar 2019
AMA Council of Rural Doctors (CRD) met in Melbourne last week to discuss a range of issues facing rural doctors and the health of rural communities.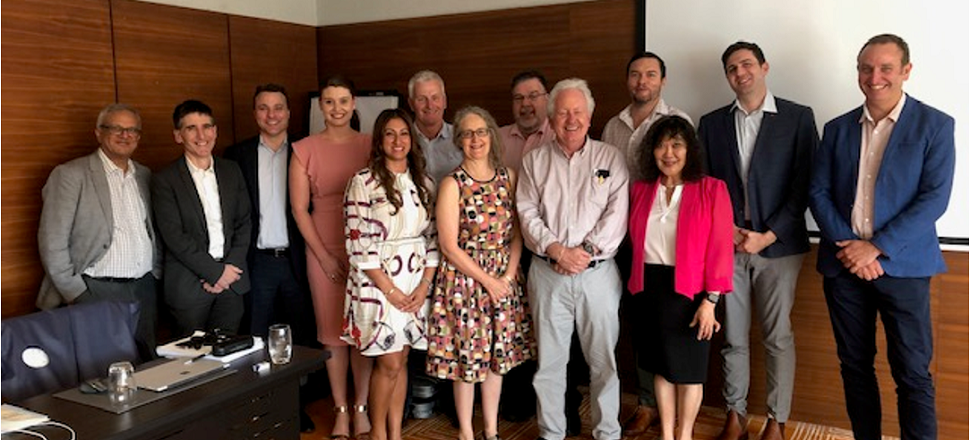 Detailed discussions were had on a range of important topics including:
Rural workforce shortages;
The closing of rural maternity services and the exclusion of doctors from providing maternity care; and
Promoting rural training pathways for specialist trainees.
Staff from the Commonwealth Department of Health attended the meeting and provided AMACRD with an overview of the More Doctors for Rural Australia Program (MDRAP). The Program will support non-vocationally registered doctors to join a pathway to fellowship by providing higher Medicare rebates while gaining experience working in a rural setting. AMACRD provided important feedback to the Department on support for supervisors, and who to target with the program.
AMACRD also discussed the 2019 AMA Rural Health Issues Survey which will be sent out to rural doctors at the end of March. The AMA will use the results of the Survey to help guide advocacy on rural issues. Read the report from the 2016 Rural Health Issues Survey here.