First AMA Council of General Practice meeting for 2019
21 Feb 2019
The AMA Council of General Practice (CGP) met in Canberra last weekend to discuss a range of important issues impacting GPs.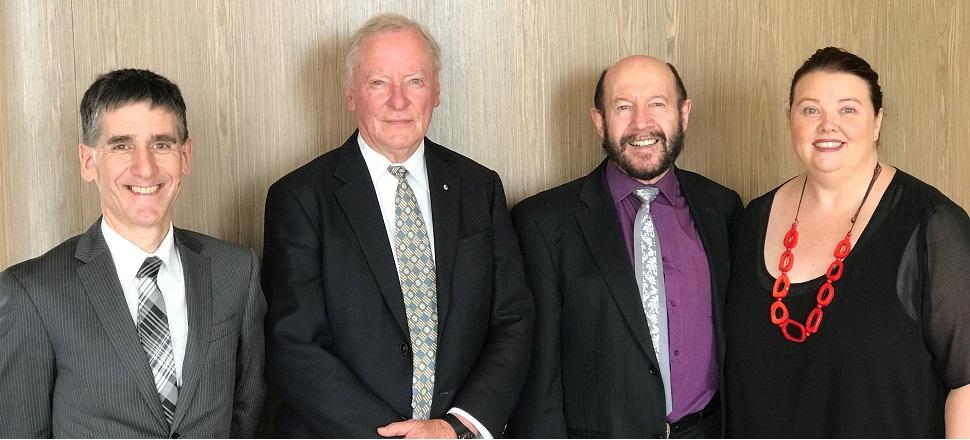 Detailed discussions were had on a range of pertinent topics including:
General Practice funding and the AMA's plan to introduce an extended Level B MBS item;
Preventing pharmacists from prescribing;
The future of accreditation in general practice;
Funding mental health programs in general practice; and
MBS items for aged care visits.
Dr Graeme Killer of the Department of Veterans' Affairs attended the meeting and provided AMACGP with an overview of a pilot program they are running. The program is trialling a coordinated care approach to case management of really unwell ADF personnel transitioning to the DVA system. Dr Killer noted that AMACGP Chair, Dr Richard Kidd, has provided important feedback and support to the DVA. AMACGP looks forward to continuing the strong working relationship with the DVA.