Financial support for practices during the COVID-19 outbreak
26 Mar 2020
The Federal Government, the Australian Taxation Office, and member banks of the Australian Banking Association have announced several measures to provide financial support to small and medium-sized businesses during the COVID-19 outbreak.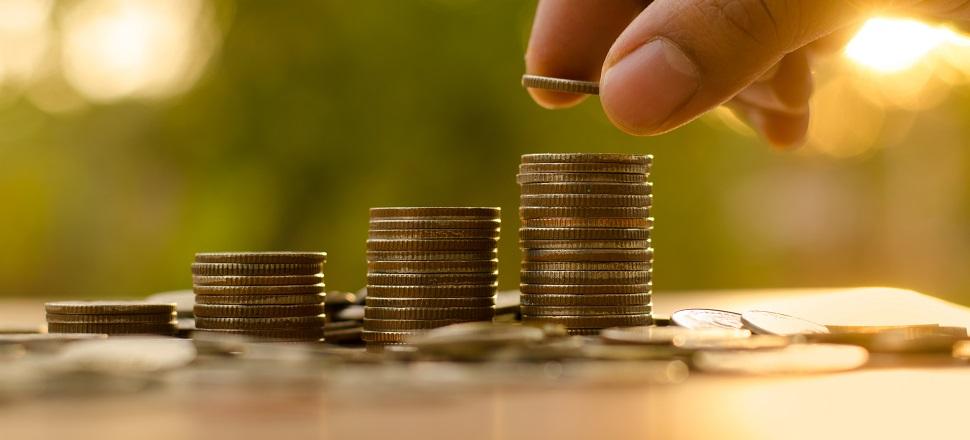 Government support includes cash payments for small and medium-sized businesses (up to $100,000), temporary relief for financially distressed businesses, support for lending to small and medium-sized businesses, and support for business asset investment.
Australian Banking Association (ABA) has announced a small business relief package that includes a deferral of principle and interest repayment for all term loans and retail loans for 6 months for small businesses with less than $3 million in total debt owed to credit providers. At the end of the deferral period businesses will not be required to pay the deferred interest in a lump sum. Either the term of the loan will be extended, or the level of loan repayments will be increased.
The Australian Taxation Office (ATO) is encouraging businesses to get in touch and discuss relief options tailored to their needs and circumstances. This could include the deferral of payments such as Pay As You Go instalments, income tax assessments, fringe benefits tax assessments and excise by up to six months.
More information is available from the AMA's COVID-19 website under frequently asked questions—doctors here.