Final report on Lyme-like illness released
15 Dec 2016
The final report of the Senate Community Affairs References Committee, Growing evidence of an emerging tick-borne disease that causes a Lyme-like illness for many Australian patients, has been released by the Government. The report has three major themes, putting patients first, testing for the infection, and treating the illness.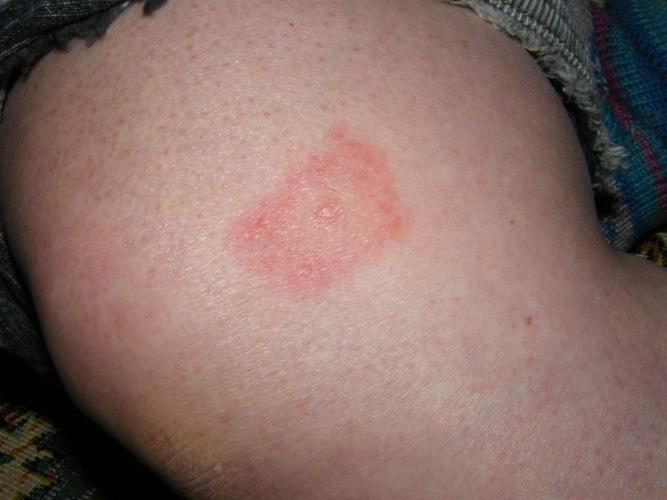 The report's 12 recommendations focus on urgently increasing funding for research into tick-borne pathogens and diagnostic testing; developing medically-appropriate treatment and clinical treatment guidelines; and establishing a multidisciplinary approach (including general practice, and specialists with expertise in neurology, psychiatry, rheumatology, immunology, infectious diseases and microbiology) to addressing tick-borne illness across all jurisdictions.
The Committee recommends that medical authorities and practitioners addressing suspected tick-borne illness consistently adopt a patient-centric approach that focusses on individual patient symptoms, rather than a disease label, and remove 'chronic Lyme disease, 'Lyme-like illness' and similar 'Lyme' phrases from diagnostic discussion.
It is also recommended that the Department of Health work closely with the AMA and Royal Australian College of General Practitioners to ensure that GPs have a better understanding of how to treat patients who present with complex symptoms.
The report is available on the Parliament of Australia website.