Fight for sustainable primary healthcare far from over
7 May 2015
Australia's general practice leaders remain united in opposition to the Federal Government's freeze on Medicare rebates until 2018, warning that patients will face much higher out of pocket costs to see their GP. This will pose an additional barrier to people accessing quality healthcare, drive increased hospital presentations and lead to increased expenditure in the long-term.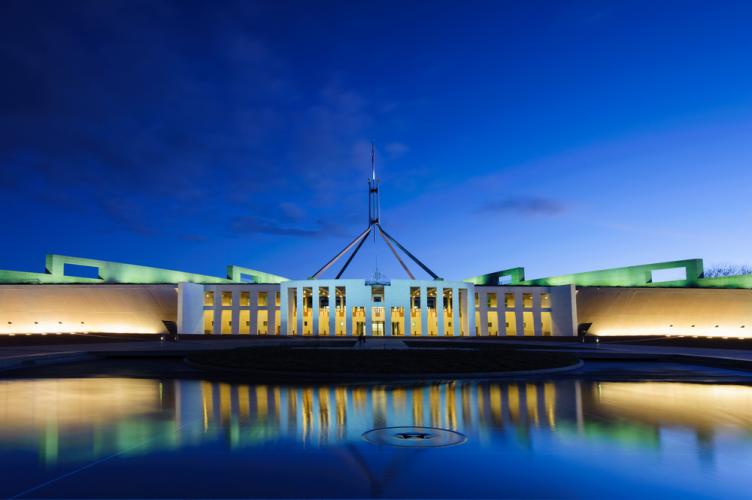 Members of United General Practice Australia (UGPA), including the AMA, maintain that unless general practices pass on rising costs, the Government's freeze on Medicare rebates will seriously impact on their viability, potentially resulting in the closure of practices in areas with already limited healthcare services such as rural and remote areas. The freeze will also have an impact on Australia's future GP workforce and will act as a disincentive for junior doctors to choose general practice as a career.
UGPA members have re-iterated that the Federal Government can achieve cost savings in the Australian healthcare system by investing in general practice, supporting GPs in keeping patients well and avoiding more expensive hospital treatment. Members of UGPA will remain firm in opposition to the freeze and will lobby for annual indexation on patient rebates to be reinstated to protect the health of all Australians.