Fees List update for 1 May MBS changes—second tranche
25 Jun 2020
Members are advised that the AMA Fees List second tranche update is now available.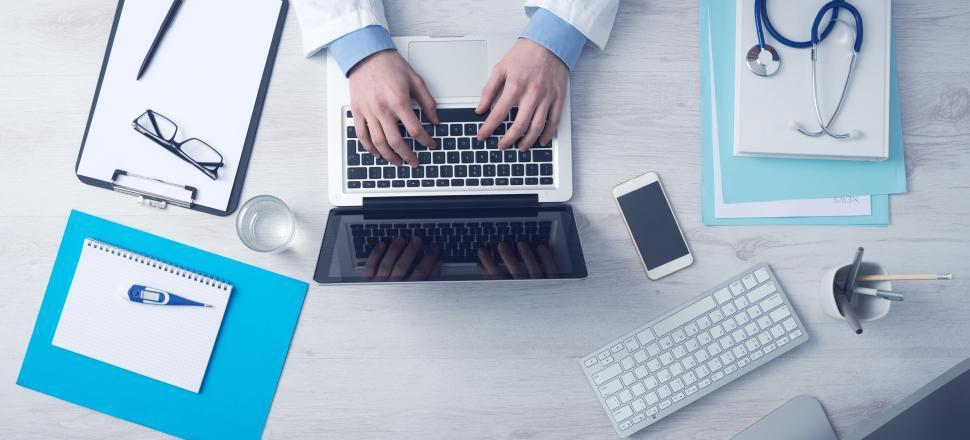 This update reflects the remaining (non-diagnostic imaging) MBS changes that came into effect on 1 May 2020 and affects items in the following MBS groups and modalities:
Nuclear medicine (non-imaging);
Surgical operations – Breast Surgery, Colorectal, Urological (Prostate), Ophthalmology; and
Pathology – Tissue Pathology, Genetics (including 32 new genetic test items)
As well as the changes within the main database of the AMA Fees List Online, there is a PDF document providing a full Summary of Changes.
Detailed information on the MBS changes can be found in the Department of Health fact sheets and quick reference guides available on MBS online and news page.
With the extensive changes to MBS items, resulting from the MBS Review, the AMA reminds members to ensure they review all MBS item descriptors and claiming rules in the explanatory notes to ensure they meet the MBS claiming requirements and avoid compliance issues.
Once you are on the Fees List website you can download the CSV and PDF files plus access a range of handy database features including:
Interactive search function that links AMA items to the MBS codes online.
Personalised account to save your favourite AMA items, pages and sections.
Online fee calculators such as the anaesthesia fee calculator.
Helpful tutorials and information along the way.
To improve your user experience, here is a useful 4 minute video to help you navigate around the AMA Fees List
To access the AMA Fees List Online, AMA members require a Federal AMA website account username and password. If you have any difficulty logging on to the Fees List Online please contact Member Services on 1300 133 655 or by email.
All other enquiries should be emailed to feeslist@ama.com.au.