FASD should be recognised as a disability
1 Sep 2016
The AMA is calling for Fetal Alcohol Spectrum Disorder (FASD) to be included on the list of recognised disabilities, so that families can have access to much-needed support services. Ahead of World FASD Awareness Day on 9 September, the AMA this week released its new Position Statement on Fetal Alcohol Spectrum Disorder – (FASD) 2016.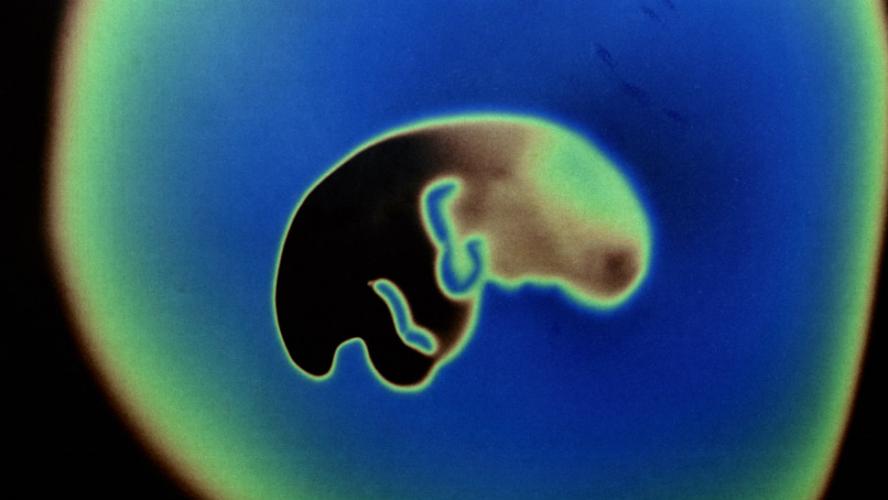 "FASD is associated with a range of birth defects including hyperactivity, lack of focus and poor concentration, delayed development, heart and kidney problems, and below average height and weight development. The average life expectancy of a patient with FASD is just 34 years. FASD is extremely costly to our health, education, and justice systems, yet is potentially preventable," Dr Gannon said.
"The AMA welcomes the efforts of the Government, particularly the Commonwealth Action Plan, through which the Australian Guide to the Diagnosis of FASD was developed, but more must be done. The current Commonwealth Action Plan expires in 2017 and the lack of recognition of FASD on the Department of Social Services disability list leaves families without access to much-needed disability support services.
"The AMA urges the Government to continue to provide support for the important preventive and aftercare work being undertaken, and to include FASD on the list of recognised disabilities."
Dr Gannon said that no safe level of fetal alcohol exposure to alcohol has been identified, and the AMA believes that the safest option for women who are pregnant or planning a pregnancy is to completely abstain from alcohol consumption.
AMA Position Statement on Fetal Alcohol Spectrum Disorder – (FASD) 2016