Family Doctor Week Videos
18 Jul 2019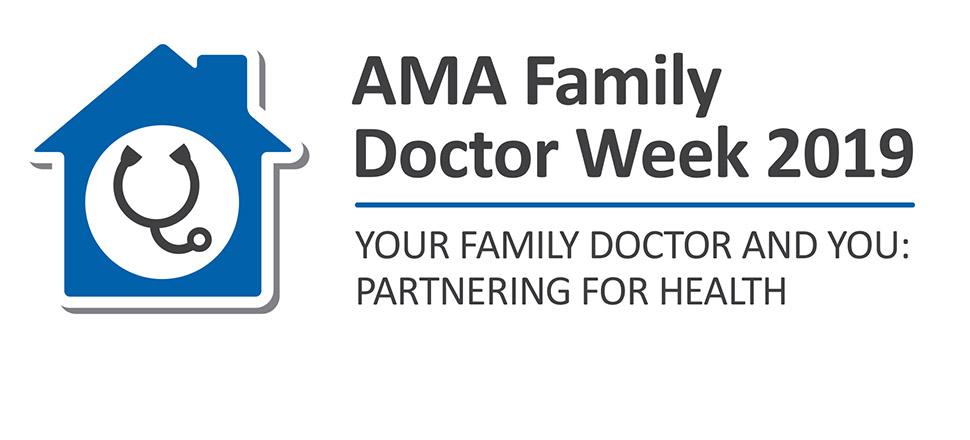 The AMA this week released five videos as part of its celebrations for Family Doctor Week. The videos showcase working in regional and rural Australia, the rewarding career that general practice provides, the importance of investing in general practice, how AMA advocacy supports general practice, and the value of patients having continuity of care and a usual GP.
Each video is around one minute and AMA GPs are encouraged to view and like the videos and share them via social media, using the hashtag: #amafdw19.
The videos can be viewed on the Family Doctor Week webpage.