Family Doctor Week 23-29 July 2017
6 Jul 2017
The AMA Family Doctor Week this year is centred on the theme Your family doctor: all about you. Events and activities leading up to and during Family Doctor Week will focus on the benefits of having a family doctor and the invaluable role they play in Australia's health system.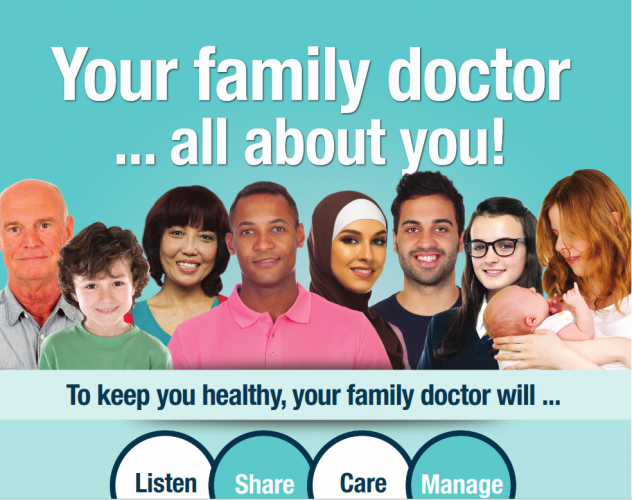 To help promote the event you can:
Go to the settings of your email account and add the below image to your signature block.





Take a picture of you with the AMA Family Doctor Week 2017 poster and send it to us to share in our promotions by emailing to us at gpnn@ama.com.au or tweet it with #amafdw17.