Family Doctor Week 2018: 'Your Family Doctor: Here For You'
5 Jul 2018
This year's Family Doctor Week theme is 'Your Family Doctor: Here For You" and is an important event that brings attention to the role of GPs in delivering care to the community. Patients who have a regular GP – a family doctor – have better continuity of care and better health outcomes as a result.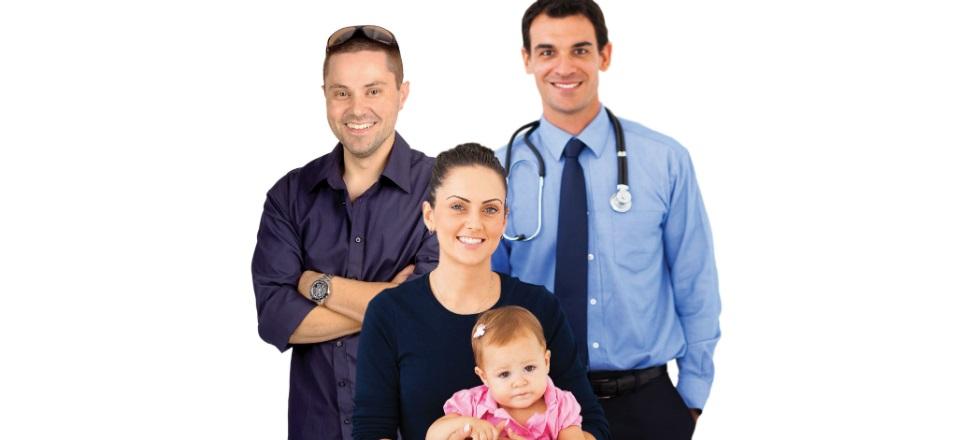 GPs play a vital role in the Australian healthcare system, being the first port of call for patients who feel unwell. Dr Richard Kidd, the Chair of AMA General Practice, reflected in his article in Australian Medicine on how this is an important time for general practice. He indicated that while there are important reviews being finalised, the government cannot afford to continue underfunding general practice and highlighted how the AMA is focused on advocating for an immediate injection of meaningful funding.
You can help demonstrate how important GPs are to the Australian community by getting involved in Family Doctor Week, which runs from Sunday 23 July to Saturday 29 July this year. Watch videos, check out the events and find out more information at the Family Doctor Week 2018 webpage.
The AMA President, Dr Tony Bartone, will speak at the National Press Club during Family Doctor Week. The AMA President's speech is an important event on the political calendar and this year Dr Bartone will focus on 'Health Reform: Improving the Patient Journey'.
To register your attendance or to find out more about this event click here.