Family Doctor Week 2017
8 Jun 2017
AMA welcomes Tonic Health Media on board as its second event partner for AMA Family Doctor Week, to be held on 23-29 July 2017. With the theme for this year being Your Family Doctor: all about you, AMA Family Doctor Week highlights the role of GPs – the family doctors – and their value to the community and the health system as they deliver high-quality holistic health care to their patients.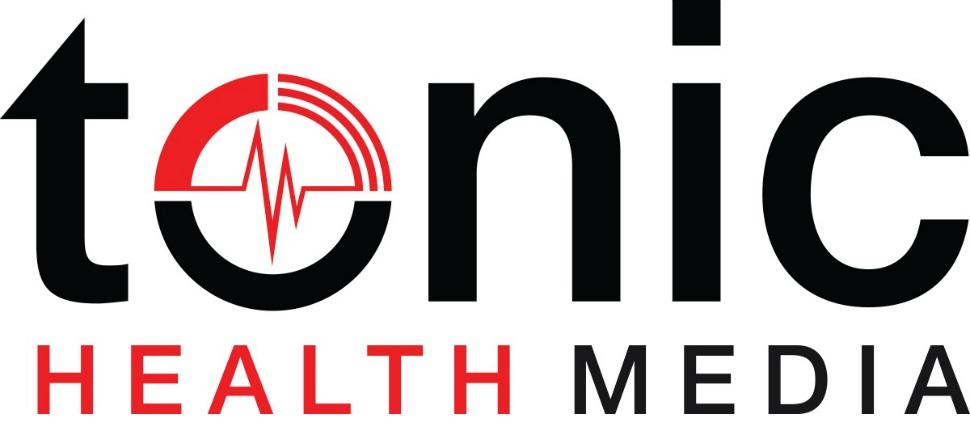 A key event of Family Doctor Week this year will be the AMA President's annual National Press Club address, which will be delivered on Wednesday 26 July 2017.
During the week there will be daily media releases highlighting key areas of AMA advocacy in support of general practice and promoting to the community the important role of the family doctor in caring for them.
This year's Family Doctor Week poster for practices to print and display in their practices is being finalised and will be released soon.
AMA Family Doctor Week is proudly sponsored by event partners Australian General Practice Accreditation Limited (AGPAL) and Tonic Health Media.