Families pick up the tab as Commonwealth health spending slows
1 Oct 2015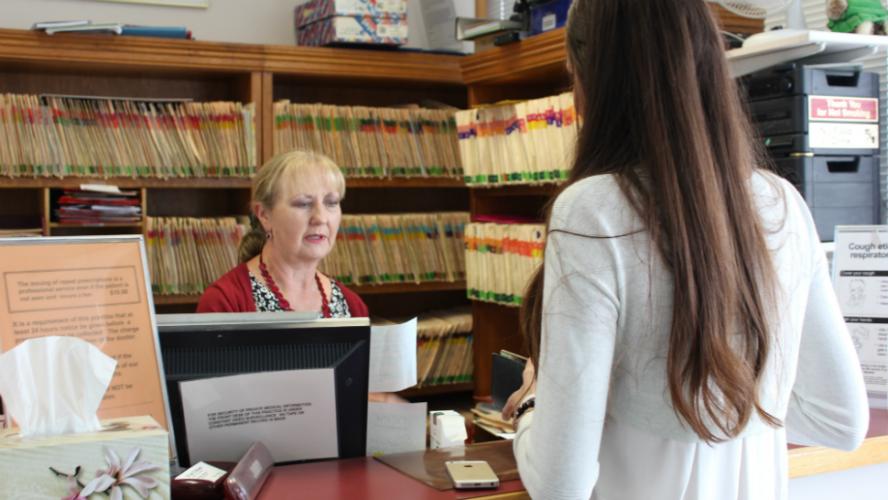 Government spending on health has slowed dramatically while the health bill for households has increased sharply as the Commonwealth pushes more of the burden of care on to individuals and families.
In a result that undermines Federal Government claims that health funding is 'out of control', an Australian Institute of Health and Welfare report shows that Commonwealth spending grew by just 2.4 per cent in 2013-14 – below the rate of inflation – and its share of total health spending has plunged.
The sky is not falling when it comes to Federal Government funding for health. But the Coalition Government appears set to continue with health cuts despite a change of leader.
Australian Medicine has full coverage.