Factors affecting bulk billing decisions
5 Feb 2015
The results of a study published in this week's edition of Medical Journal of Australia have highlight the need to ensure that any MBS changes protect vulnerable groups and that some people are indeed already making a contribution to the costs of their health care.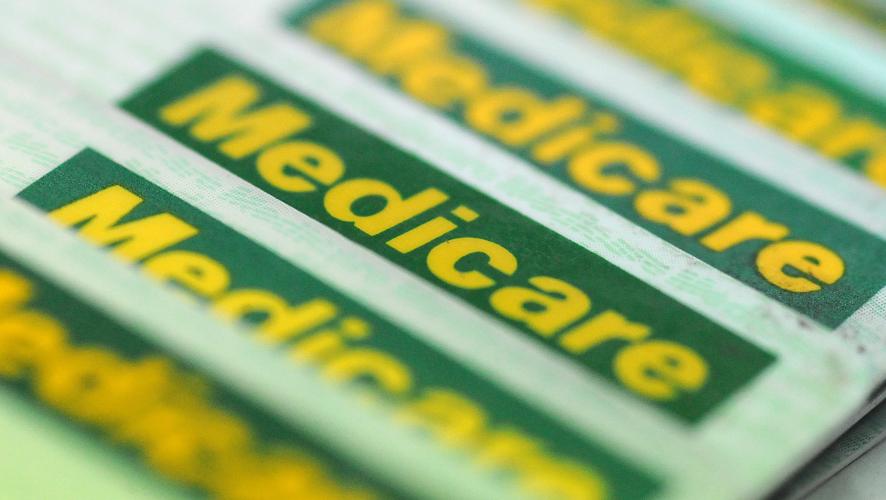 Authors Richard De Abreu Lourenco and colleagues conducted a community survey of almost 2500 patients in July 2013 to identify the factors affecting bulk-billing by GPs in Australia. They found that while a high proportion of GP visits are bulk billed, nearly one-third of survey respondents paid a fee at their most recent visit, with a mean out-of-pocket cost of $34. They also found there was a higher propensity for GPs to bulk bill individuals with lower income levels, those with chronic diseases and those with concession cards. In other words, those who would be most disadvantaged by the introduction of additional copayments for GP visits.
Almost 90 per cent of survey respondents reported that they had a usual general practice and 80.3 per cent reported they had a usual GP.
The authors advised caution when considering changes to GP fees and Medicare rebates because of the many ways by which patients' access to services could be affected.