Extensively drug-resistant typhoid case in Australia
19 Sep 2019
The first Australian case of extensively drug-resistant typhoid (XDR) highlights the emerging global threat of antimicrobial resistance, and the importance of general practitioners in providing travel-related vaccine advice and care to returning travellers.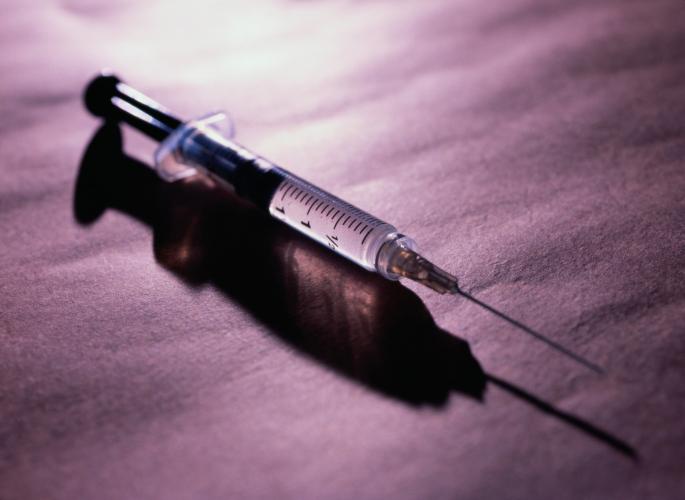 In this weeks MJA, physicians reported the case of XDR typhoid in a 20-month old Australian-born child who had recently returned from a 3 month stay in Pakistan, where XRD typhoid is endemic. The child had developed diarrhea 6 weeks before returning to Australia, and presented to a Sydney hospital after 10 days of high fevers, irritability, vomiting and reduced oral intake.
The increase in typhoid cases over the last 15 years has prompted a call from the authors for GPs to consider enteric fever in children that have developed fever that lasts more than a few days within 6 weeks of returning from travel.
The recent case also highlights the need for greater emphasis on vaccination and enteric disease prevention in travellers, and the important role GPs can play in screening at-risk groups.
People visiting friends and family in regions where XDR typhoid is endemic are particularity at risk, since they often overlook the risk of infection due to their familiarity with the country, and may engage in behaviours that are more likely to acquire infection than tourists. This group of travellers also often miss pre-travel vaccination advice.
GPs that have relationships with this at-risk group of people can routinely ask about upcoming travel to identify the need for travel vaccinations and other travel health advice.
Read the full article in MJA here.
Read the extended commentary in MJA InSight here.
Read the last issue of the Medical Journal of Australia here.