Extension of the Health Care Homes trial
20 Dec 2018
AMA members are advised that the Health Care Homes trial is being extended to give participating practices more time to enroll patients. The announcement was made as part of the Mid-Year Economic and Fiscal Outlook (MYEFO) statement.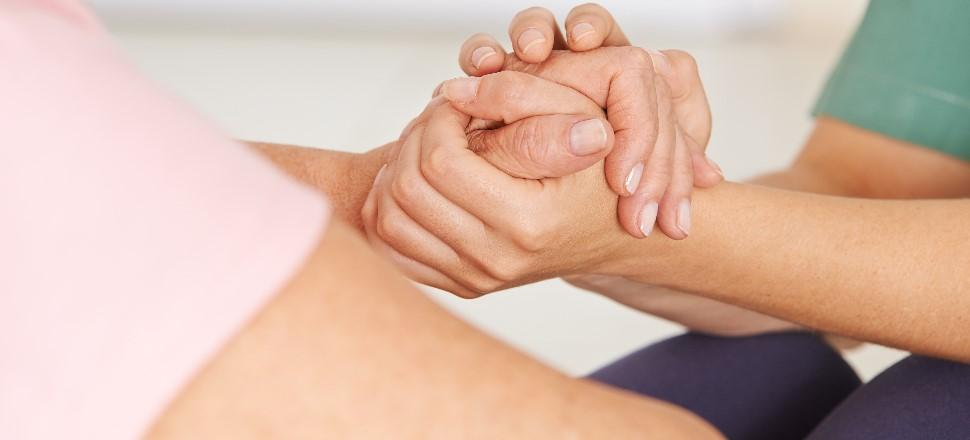 The trial will now continue until 30 June 2021 with the patient enrolment period extended and numbers capped at 12,000 patients – a significant reduction from the originally intended 65,000 patients. In addition, indexation will be introduced to the bundled payments to ensure consistency with the Medicare Benefits Scheme. The extension only applies to practices currently participating in the trial.
The Health Care Homes trial commenced in October 2017 and was intended to assess a new model of care to support the growing number of people living with chronic and complex health conditions. Under the Health Care Homes model, participating general practices and Aboriginal Community Controlled Health Services (ACCHS) have signed up to receive a bundled payment for voluntarily enrolling patients, enabling better coordination of care.
The AMA recognises the potential for the medical home model of primary care to support and reward quality general practice, but any model must ensure patient benefit. AMA advocacy around the Health Care Homes trial constantly highlighting that the underfunding of the trial, particularly as it requires significant cultural change within practice.
Read the AMA's Position Statement on the Medical Home – 2015.