Expert panel recommends rural training experience for junior doctors
28 May 2015
The AMA welcomes the recommendation of an Independent Expert Panel established by the Government to re-introduce a program to provide junior doctors with a rural general practice experience as part of their prevocational training.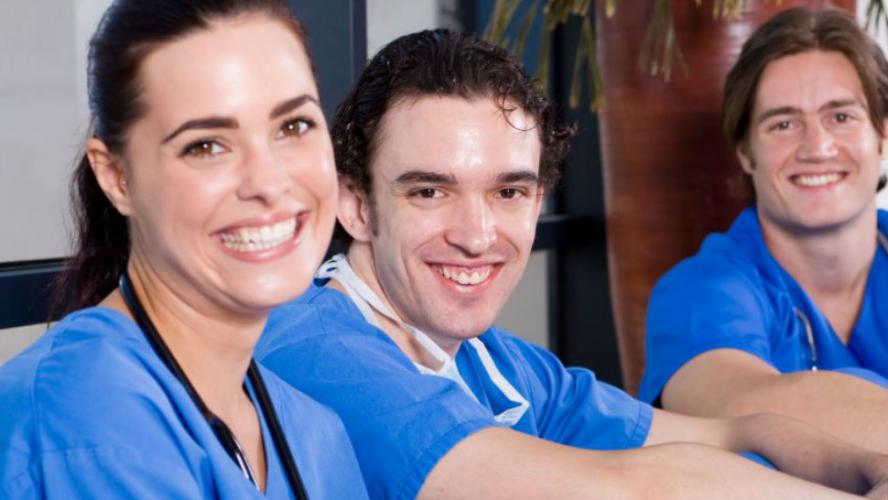 The Prevocational General Practice Placements Program (PGPPP) was discontinued in the 2014 Budget, leaving general practice as the only major medical specialty that does not offer Junior Medical Officers (JMOs) a prevocational training experience.
AMA President, A/Prof Brian Owler, said this week that providing prevocational doctors with the opportunity to undertake high quality training in general practice gives them a valuable insight into life as a GP, informs their career choice, and helps build an understanding of how general practice works.
He said that a carefully targeted prevocational GP training program can also help boost rural and remote workforce numbers. He added that the AMA has developed a proposal for a Community Residency Program to support more prevocational training for junior doctors, which has been presented to the Assistant Minister for Health, Fiona Nash, for consideration.
Read the Independent Panel's Report