Expansion of the Continuous Glucose Monitoring Initiative
14 Mar 2019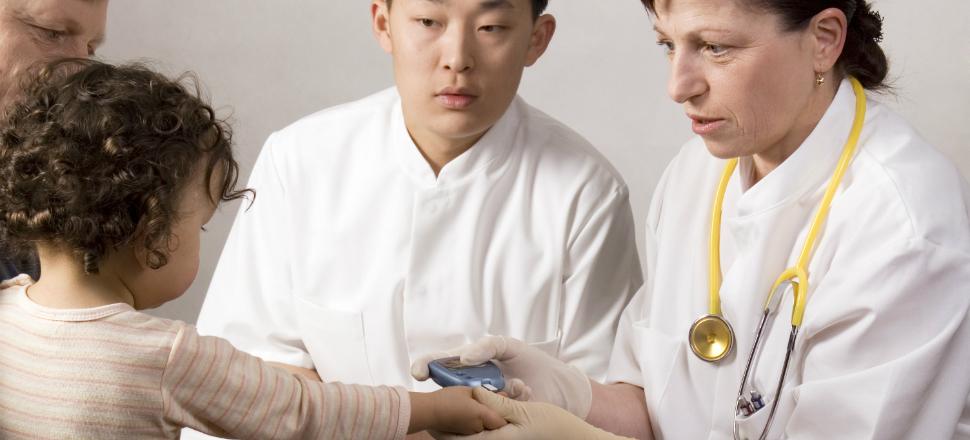 AMA members are advised of changes to the National Diabetes Services Scheme (NDSS) relating to Continuous Glucose Monitoring (CGM) products subsidies under the scheme. More people will now be eligible to access CGM products free of charge.
As of 1 March 2019, fully subsidized CGM products are now available to:
Children and young people with conditions similar to type 1 diabetes who require insulin;
Women with type 1 diabetes who are actively planning pregnancy, are pregnant, or are immediately post-pregnancy; and
People with type 1 diabetes aged 21 years or older who have concessional status, and have a high clinical need to access CGM products.
The eligibility criteria and other relevant information is available from the NDSS website.