Expansion of Childhood Immunisation Register and HPV Register
29 Oct 2015
The AMA has long advocated for a whole of life immunisation register and Australia has now come one step closer to achieving this, with the expansion over the next two years of the Australian Childhood Immunisation Register (ACIR) and the National Human Papillomavirus Vaccination Program Register (HPV Register).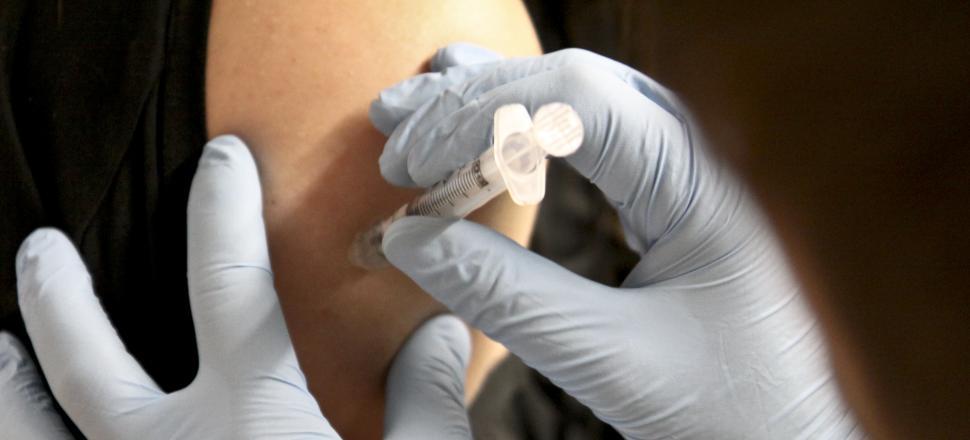 From 1 January 2016 the ACIR will expand to collect and record vaccinations given to individuals under the age of 20. This will support the Government's No Jab, No Pay Budget measure. When the ACIR becomes the AIR in September 2016, it will be further expanded to collect all data on vaccinations given from birth to death, through General Practice and community clinics. The third stage will be implemented from September 2017 to support a range of improvements to the existing functions and operations of the Register.
The HPV Register, which will become the Australian School Vaccination Register (ASVR), will capture all adolescent vaccinations given through school programmes from the start of the 2017 school year.
The DoH has developed the expansion of the registers in consultation with a number of bodies, including the National Immunisation Committee, on which the AMA has a nominee.
Further information can be found on the Immunise Australia website.