Exercise Right for Doctors
22 Nov 2018
The AMA advises its members of a new campaign which launched this week - Exercise Right for Doctors is a campaign from Exercise & Sports Science Australia (ESSA) and Exercise is Medicine® Australia.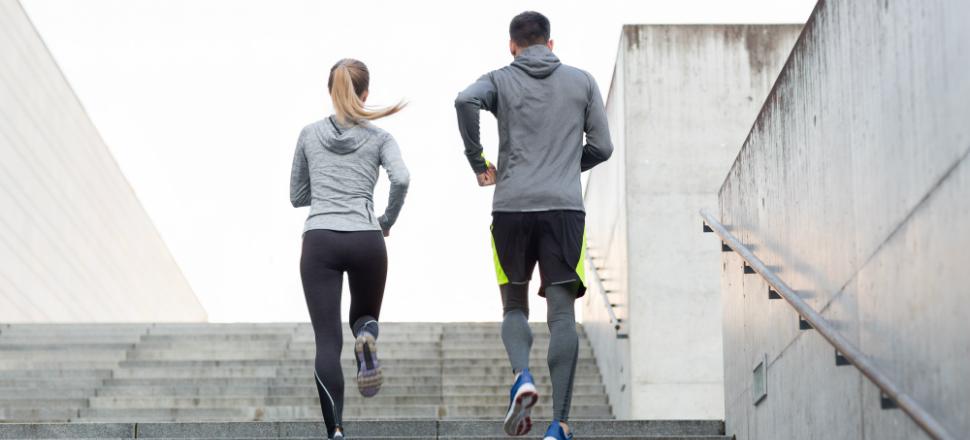 The campaign is aimed at educating doctors and nurses about the role that exercise and physical activity play in the prevention, management and treatment of chronic illness. The purpose of the campaign is to encourage GPs to include a physical activity or exercise assessment as part of their interaction with patients, and to refer to an exercise professional where appropriate.
Free CPD and education is available through online training and in-practice workshops which are approved by both the Royal Australian College of General Practitioners (RACGP) and the Australian Primary Health Care Nurses Association (APNA). There are also downloadable resources are for doctors, nurses and their patients.
The campaign launched on November 19th, with Exercise Right for Doctors Week. For more information, CPD and resources, visit exerciseright.com.au.