Exercise every day to keep type 2 diabetes at bay: National Diabetes Week
16 Jul 2015
This week, National Diabetes Week, presents a good opportunity for GPs to talk to their patients about maintaining a physically active lifestyle to prevent the development of Type 2 diabetes.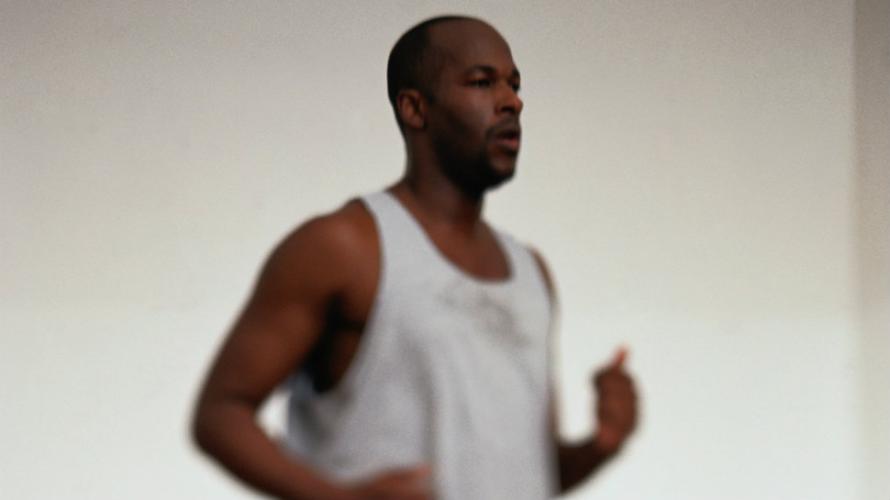 AMA President, Professor Brian Owler, said it is estimated that diabetes will become our number one burden of disease within the next five years. He added that around 1.7 million Australians have diabetes, with Type 2 accounting for 85 per cent of diabetes sufferers, and there could be up to 500,000 people with undiagnosed Type 2 diabetes.
"Research shows that exercising and eating well can prevent up to 58 per cent of type 2 diabetes cases, and it doesn't have to be extreme or exhausting exercise," Professor Owler said.
Australia's Physical Activity and Sedentary Behaviour Guidelines recommend people should be participating in at least 2.5 hours of moderate or 1.25 hours of vigorous physical activity every week. GPs can help people determine the appropriate type of activity for their state of health, age, and current fitness levels.
"Family doctors can explain the potential health benefits of physical activity and help people choose the best activities for their individual health profile and conditions," Professor Owler said.