Equipping doctors to provide support to victims of family and domestic violence
27 Oct 2016
Releasing the AMA's revised and updated Position Statement on Family and Domestic Violence 2016, AMA President, Dr Michael Gannon, said that doctors have a unique and trusted role to play in the early detection, intervention, and treatment of patients who have experienced family and domestic violence. Dr Gannon said the AMA is committed to providing important information and guidance to empower doctors, especially GPs, to provide better support for victims.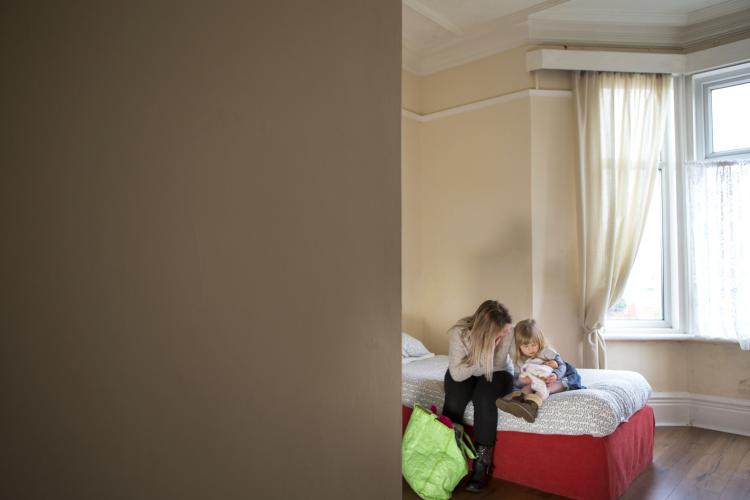 Ahead of the COAG National Summit on Reducing Violence against Women and their Children, which commenced in Brisbane yesterday, the AMA is calling on all Australian governments to properly fund and resource, on an ongoing basis, specialised family and domestic violence support services, including housing and crisis accommodation.
"Family and domestic violence is a national crisis that needs a national solution, with a local focus and local responses," Dr Gannon said.