ePIP: Upload or Repay
12 Jan 2017
Practices participating in the Practice Incentives Program (PIP) Digital Health Incentive are reminded that they have until January 31 2017 to meet their cumulative quota for Shared Health Summary (SHS) uploads for the last three quarters. The Department of Health has advised those practices that don't meet the total requirement of 0.5 per cent of their SWPE per quarter will be required to pay back any payments received to date for the incentive.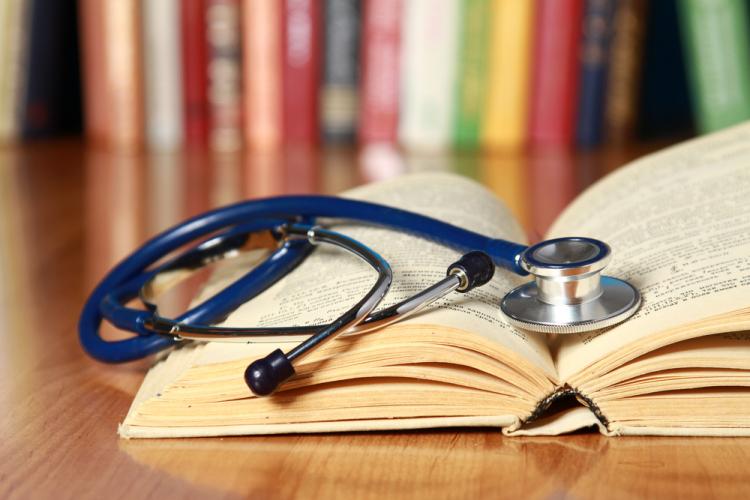 Practices should note that where a patient already has already had a SHS uploaded that any update is counted towards their tally for the quarter.
In September 2016 the Minister for Health granted a one-off extension on the upload requirements. This followed strong and repeated advocacy from the AMA calling for a moratorium and evidence that 1500 practices registered for the incentive were yet to upload a SHS. The Department has advised the AMA that it is unlikely that a further extension will be offered.
Practices who do not intend to meet all the requirements of the Digital Health Incentive should consider withdrawing.
Practices who are experiencing real issues outside their control which will prevent them from meeting the requirements of the incentive may be exempted and should contact the Department of Human Services on 1800 222 032 or pip@humanservices.gov.au to discuss.
Training on the eHealth Incentive and online and self-paced training on uploading SHS, along with face-to-face training through Primary Health Networks, is available to assist practices to meet the requirements of the Digital Health Incentive.
While the usability of the My Health Record has been plagued in the past with problems, there has been a lot of work going on in the background to make it more useful and easy to use. The AMA sat on the Clinical Usability Group of the National eHealth Transition Authority (now Australian Digital Health Agency) and has driven significant changes. For example it is now easy to access a My Health Record from within most practice's software, as well as to create and upload a Shared Health Summary. Practices are encouraged to view the series of demonstrations available at http://www.digitalhealth.gov.au/using-the-my-health-record-system/digital-health-training-resources/software-demonstrations/uploading-shared-health-summaries.
For most practices the process for Assisted Registration of patients is also much simpler. As long as the patient is known to the practice or have their driver's license with them, they can be easily registered for the My Health Record using the practice's existing clinical software. Patients do not have to be registered with MyGov to be registered this way for the My Health Record. Demonstrations on this can be viewed at: http://www.digitalhealth.gov.au/using-the-my-health-record-system/digital-health-training-resources/software-demonstrations/provide-assisted-registration.