Enough talking: Time for action on long-term health policy vision
11 Jul 2019
AMA President Dr Tony Bartone's address the National Press Club will focus on the lack of an overarching vision for the long-term future of the Australian health system from both sides of politics during the 2019 Federal Election.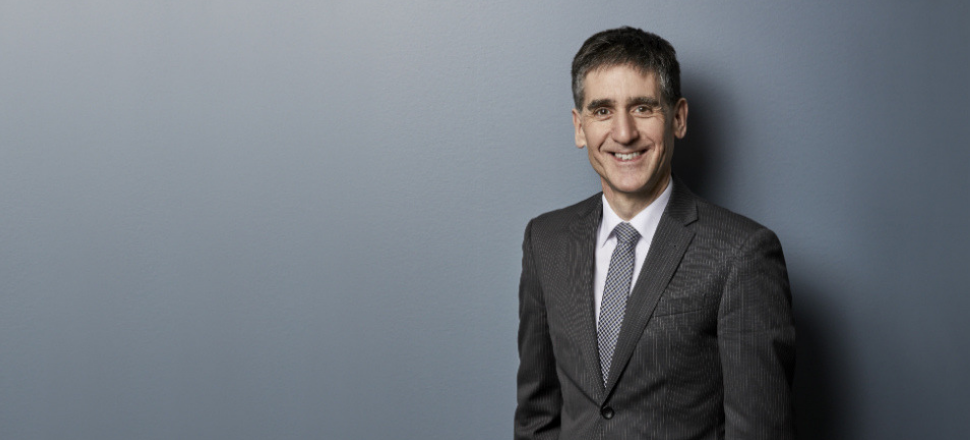 "There was no comprehensive and coordinated plan to combat the rising prevalence of chronic disease and to address the complex health needs of the significantly increasing and ageing Australian population," Dr Bartone said.
"There was no vision that articulates coordination, collaboration, and efficiency across the whole health system. A system where prolonged waiting times for access to care is the new norm. A system that threatens to become tied up in recurring economic funding shortfalls."
Dr Bartone's speech will outline the AMA's vision for health care, including recommendations for the Health Minister's 10 year primary health care plan.
The speech, titled Enough talking: Time for action on long-term health policy vision, will be on Wednesday, 24 July 2019 at the National Press Club in Canberra. Tickets are available here.
Dr Bartone's speech will be part of Family Doctor Week 2019. Follow all the action on twitter with #amafdw19 and on the Family Doctor Week 2019 website.
The theme for 2019 is 'Your doctor and you: partnering for health.' The poster for this year's Family Doctor Week is available here. You can print it in A4 or A3 to display in your rooms, reception areas or you can display it as an image on your websites.