End of the Medicare Freeze a positive sign for general practice
28 Mar 2019
The AMA has welcomed Labor's promise to bring forward the lifting of the freeze on Medicare rebates for a range of GP services, but major investment is needed to ensure Australia's dedicated GPs can continue to provide high-quality, easily accessible primary health care and advice.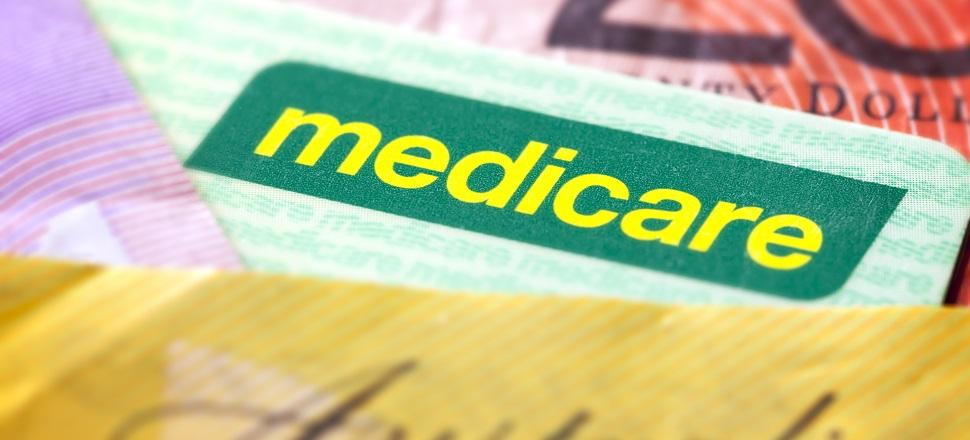 AMA President Dr Tony Bartone said it is a strong signal that the major parties have recognised that supporting general practice is good health policy that will win votes.
"General practice is the most cost-effective sector of the health system. It keeps patients away from more expensive hospital care," Dr Bartone said.
"GPs are the most trusted and respected providers of health care. They help people make better lifestyle decisions to get healthy and stay healthy.
"But the Medicare freeze and years of policy and funding neglect have placed enormous pressure on GPs and general practices.
"The costs of running a practice have risen significantly while Government support for general practice has declined.
"It is time for major investment to build the capacity of general practice to meet the primary care needs of a growing and ageing population.
Dr Bartone said the AMA has been lobbying the Prime Minister, the Opposition Leader, Ministers and Shadow Ministers, MPs, and Senators about the critical importance of general practice to the sustainability of the health system.
"The AMA has gone to the major parties with a detailed plan to secure a strong future for general practice in Australia," Dr Bartone said.
"All of our political leaders are listening, and they acknowledge the vital role of GPs and general practice in keeping people well and out of hospital."
The AMA has put general practice at the forefront of the Pre-Budget Submission, and it will feature strongly in our election strategy.