Eligibility requirements for PIP After Hours Incentive
18 Jun 2015
The eligibility requirements for the new PIP After Hours Incentive, which will be implemented on 1 July 2015, can now be viewed on the Department of Human Services website.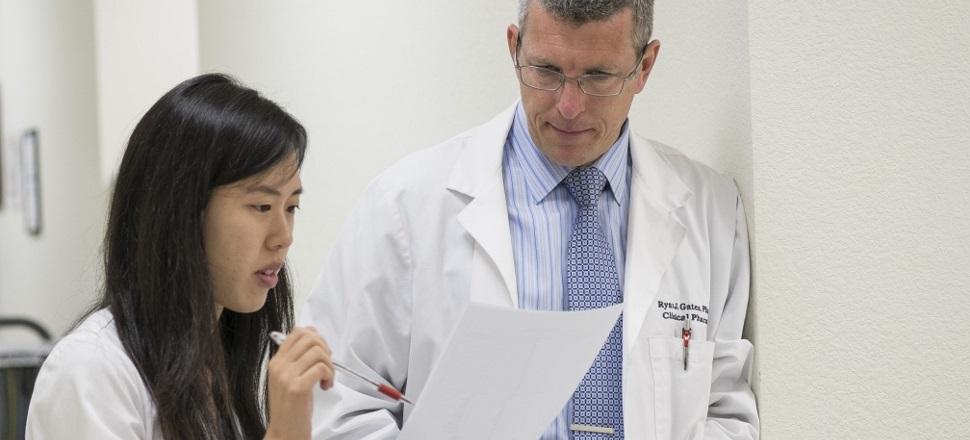 The new incentive will have five payment levels depending on the degree of service provided, and will be available to eligible general practices registered for the PIP. The incentive is designed to encourage and support practices to provide their own after hours coverage, and/or have arrangements in place that maximise patient continuity of care.
GPs are encouraged to take note of the various ways in which they can provide patient care in the after hours period, not all of which are face to face, or require extended opening hours.
The PIP After Hours Incentive is intended to build on existing infrastructure and provide general practices with a nationally consistent and less administratively burdensome way to receive funding for delivering after hours services.
More information is available on the Department of Human Services website.