eHealth Practice Incentive Program payment and compliance
6 Dec 2018
AMA advises GPs and practice managers that the Department of Health will be writing to general practices that received the eHealth Practice Incentive Program (ePIP) payments for the November 2017 to January 2018 quarter but did not meet their minimum shared health summary upload targets for this quarter. It is expected that practices will begin receiving these letters in early December 2018.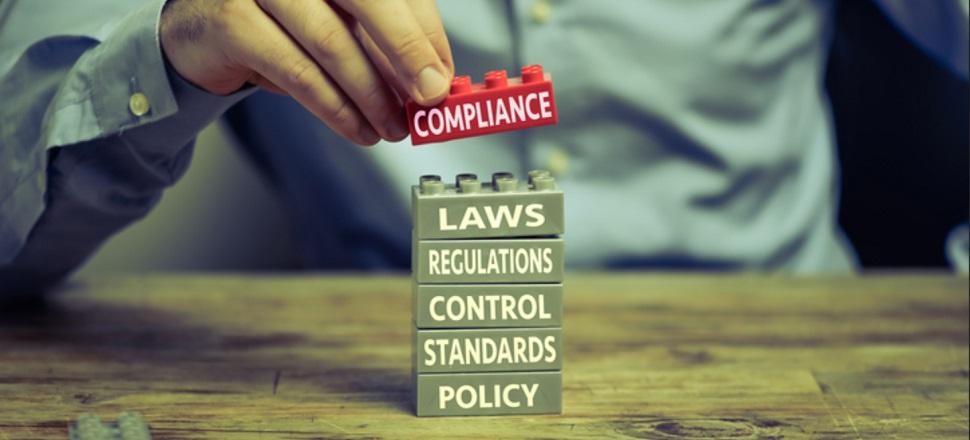 Practices can request an exemption on the basis of compelling circumstances, including ongoing technical difficulties beyond their control. Affected practices will be asked to review their own records and voluntarily return any ePIP incentive payments that they were not entitled to during this period.
In considering lodging an exemption request practices should note:
the Department will require evidence to substantiate their claims (including emails from software providers if necessary; screenshots of uploads for the quarter – ensuring no patient information is identified);
software issues should be accompanied with evidence that the impacted practice attempted to rectify the issue with the software provider in the payment quarter period.
site certification issues are not an acceptable reason for exemption. It is the responsibility of practices to ensure their certificates are valid; and
internet connectivity is not an acceptable reason for exemption, services who do not believe they will reach their targets should opt-out of the payment quarter via HPOS.
The Department has recently increased resourcing to facilitate this process and is also making use of its engagement with practices to develop further guidance material. Key to engaging with ePIP is for practices to make every effort to:
work with their clinical information system provider to ensure their system is compliant, conformant and updated to ensure functionality and connectivity; and
enter their HPI-O in the Health Professional Online System.
In the first instance practices should raise compliance concerns via epip.compliance@health.gov.au.
The following resources are also available: