Ebola virus disease (EVD) Update - 5 August 2014
7 Aug 2014
An outbreak of EVD in West Africa is the largest ever reported, with the potential for international spread. As of 1 August 2014, there have been 1,603 clinical cases, of which 1,009 have been laboratory confirmed and 887 have died (case-fatality rate 56%). The Australian Government, through Smartraveller, advises all Australians to reconsider their need to travel to Liberia, Guinea, and Sierra Leone.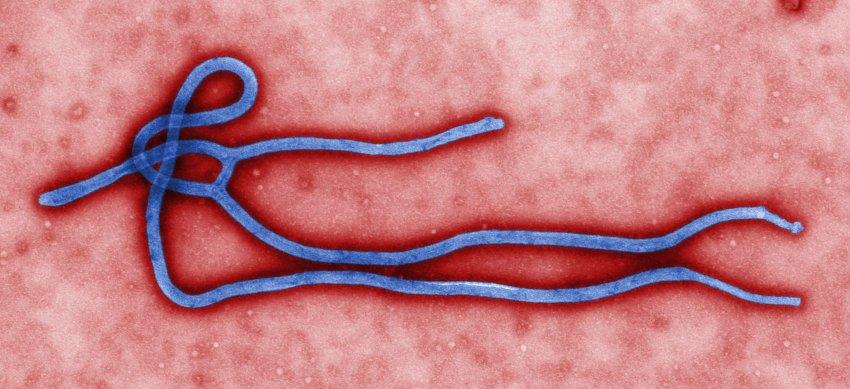 The Department of Health (DoH) is continuing to monitor this outbreak in consultation with states and territories and infectious diseases experts. Australia's Chief Medical Officer, Professor Chris Baggoley, is a member of a new Emergency Committee convened this week by the World Health Organization (WHO) Director General Dr Margaret Chan to assess the international implications of the outbreak in West Africa.
Health authorities advise that the likelihood of an imported case of Ebola in Australia is very low. In addition, the risk of infection is extremely low unless there has been direct exposure to the bodily fluids of an infected person or animal (alive or dead) ), including unprotected sexual contact with confirmed cases up to seven weeks after they have recovered.
Australia has long standing and efficient health status checking processes in-flight, and at the primary line at airports. Transmission from any imported case is unlikely in Australia due to world's best practice infection control in hospitals and effective public health responses. Appropriate laboratory testing for this disease is available if required.
Further information for GPs is available through the DoH website and WHO updates.