Ebola virus disease – current situation
30 Apr 2015
Although cases are continuing to occur, the Ebola outbreak in West Africa has substantially decreased since its peak in the last quarter of 2014. However, over the last few weeks, the decline in confirmed cases of Ebola has halted. The latest situation report from the World Health Organisation states that to accelerate the decline towards zero cases will require stronger community engagement, improved contact tracing and earlier case identification. In the week to 19 April, a total of 33 confirmed cases was reported, compared with 37 and 30 in the preceding weeks.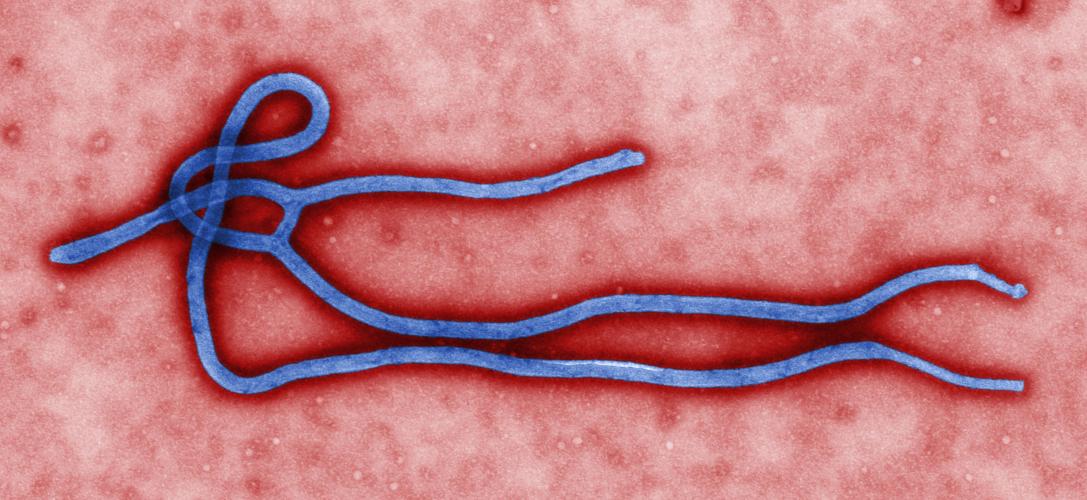 As at 28 April, there have been a total of 26,277 confirmed, probable and suspected cases of EVD since the start of the outbreak one year ago, with 10,884 reported deaths.
Information for GPs and other health professionals is available from the Department of Health's website.