Ebola border controls downgraded
19 Nov 2015
The Australian Government has begun downscaling domestic border screening measures for Ebola at airports and seaports, to reflect the decreased risk to Australia.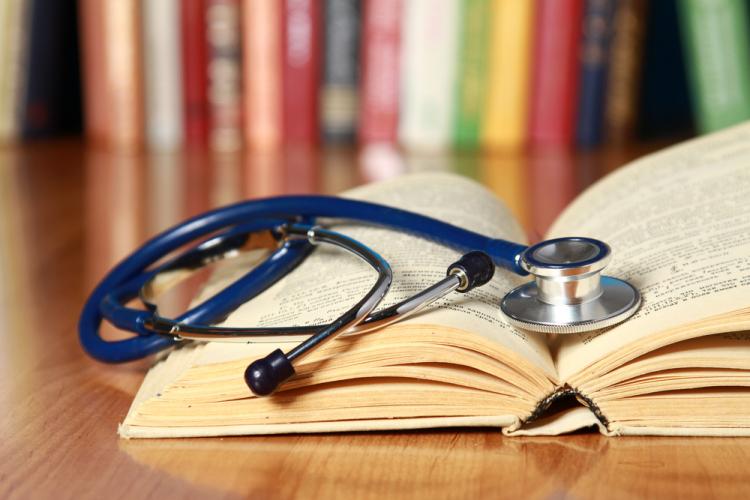 From early December, temperature screening will cease, as will the requirement to complete the Ebola-related Travel History Card, which has been filled out by over 17 million travellers since it was introduced on 14 November 2014. Travellers leaving West African countries for Australia, and those who have been in those countries in the previous 21 days, will still be screened and their details kept for follow-up if required.
Worldwide, Ebola cases have dropped from 650 new cases a week at the time Australia introduced enhanced border screening measures to an average of less than five cases a week. This decline has seen the World Health Organization declare Sierra Leone and Liberia Ebola free. Cases in the only remaining of the three Ebola-affected countries, Guinea, also continue to decline to low levels.
More information is available from the WHO website and the Department of Health website.