Early spike for flu season
17 Aug 2017
Across Australia reports are emerging of the worst flu season on record with 19,216 influenza notifications in Queensland and 21,412 confirmed cases in New South Wales already. The cases in NSW are more than double for the same period last year.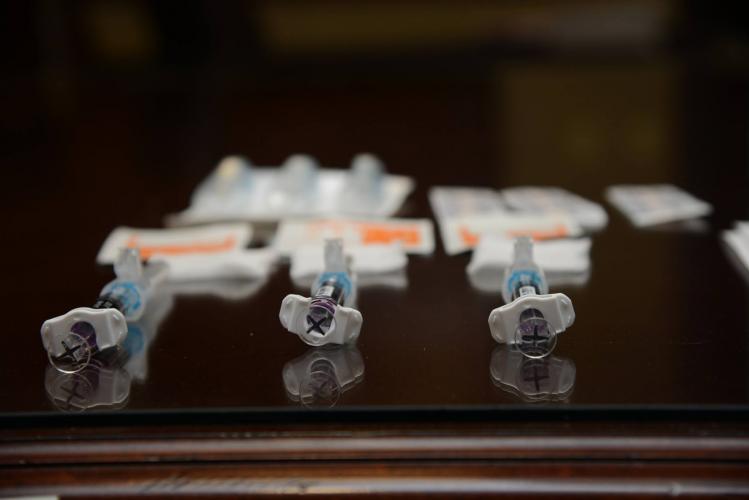 AMA Vice-President, Dr Tony Bartone, speaking to ABC Online, said that influenza activity has spiked earlier than in previous years – peaks are usually seen in August and September.
"We can only tell if this peak happening now is on the way down or still a sign that things will get worse, in retrospect. It's still not too late to have the flu vaccine, it's still not too late to have the best defence against getting influenza," Dr Bartone said.
Misinformation about children and influenza vaccination has been said to contribute to the severity of the current flu season. An article in a previous issue of GPNN reminded GPs of the age restrictions on some influenza vaccines.
Further information can be found on the Immunise Australia Program website which contains general immunisation information for health professionals, as well as specific information on administering influenza vaccines to children.