DVA Updates for GPs
14 Jun 2018
The Department of Veteran's Affairs (DVA) Provider News has published an article that may be of interest to GPs on the topic of health assessments for all ex-military personnel.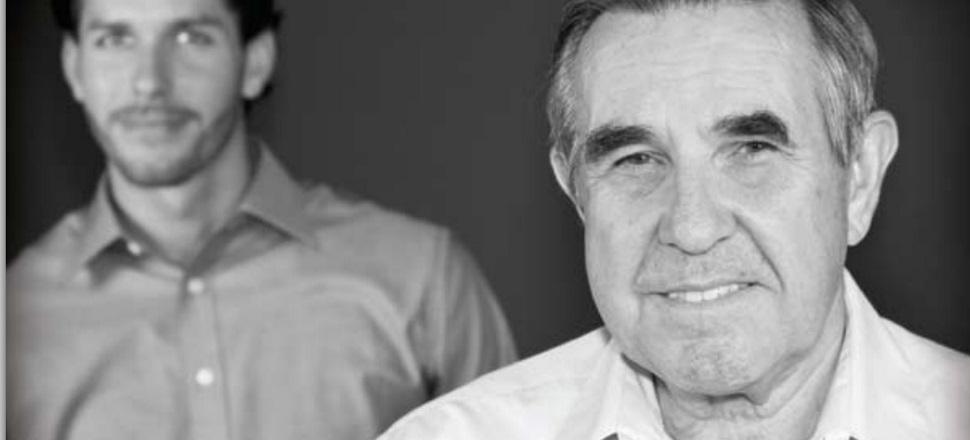 GPs are able to complete a one-off, comprehensive, Australian Defence Force (ADF) Post-Discharge GP Health Assessment for all former serving members of either the permanent or reserve forces, whether or not they are a DVA client. Funding for this assessment is under items 701, 703, 705 and 707 on the Medicare Benefits Schedule.
The ADF Post-Discharge GP Health Assessment has been incorporated into Medical Director and Best Practice software. GPs can also access a screening tool in Medical Director that includes specific assessments for alcohol use, substance use, post-traumatic stress disorder and psychological distress. It also provides information on how to access other DVA services for which your patient may be eligible.
To find out more, read the full article here.
For further information visit At Ease to:
Subscribe to DVA Provider News for updates on DVA health arrangements.