DVA Stakeholder Survey
7 May 2015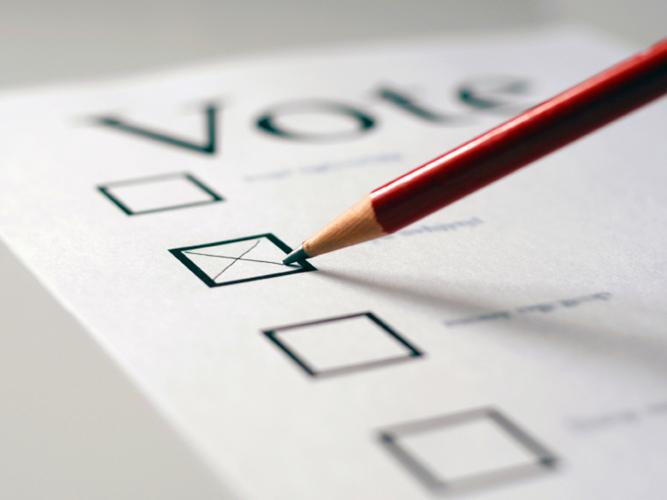 Do you provide health care services under Department of Veterans' Affairs (DVA) arrangements? DVA wants to hear from you about how they communicate with you – what currently works well and not so well. Don't miss this opportunity to have your say.
The AMA encourages members to complete the online DVA survey, which closes 15 May 2015 and should only take about 5 minutes to complete. If you would like to complete the survey please click here.
Responses are anonymous and will inform the discussion at a design workshop in June. Outcomes from the workshop will help DVA to review how they engage with the health services sectors and communicate with individual practitioners.
Please note that this survey closes 15 May 2015.