DVA service for GPs concerned about veteran patients and prescription drugs
8 Mar 2018
GPs seeking advice about veteran patients at risk of drug misadventure can turn to the Veterans' Affairs Pharmacy Advisory Centre (VAPAC). The new Drug Review Safety (DRS) team is on hand to assist in identifying and supporting patients who experience difficulties relating to prescription drugs.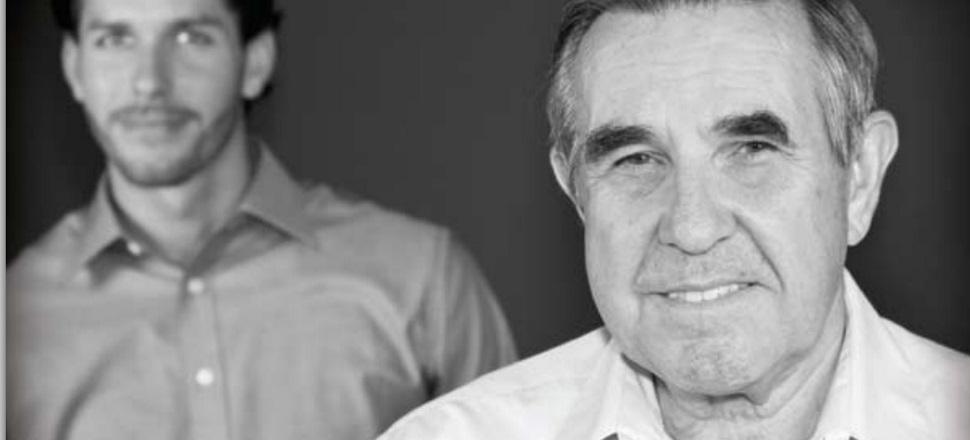 Drug misadventure in this context relates to patients experiencing difficulties or adverse events in relation to their use of prescription drugs including opioids, sedatives and hypnotics. DVA's VAPAC team of pharmacists can offer assistance to GPs to identify and help veterans who are at risk of misadventure with prescription medicines.
To find out more about how VAPAC can assist, read the article on DVA Provider News.
The team is also currently reviewing potential pharmaceutical drug misadventure within the veteran community. If an at-risk patient is identified, they will work with GPs and other relevant health professionals to develop a plan to support the patient's appropriate use of prescription drugs.