DVA Provider News updates now available
4 Jun 2020
New articles relating to the Department of Veterans' Affairs (DVA) health care arrangements are now available.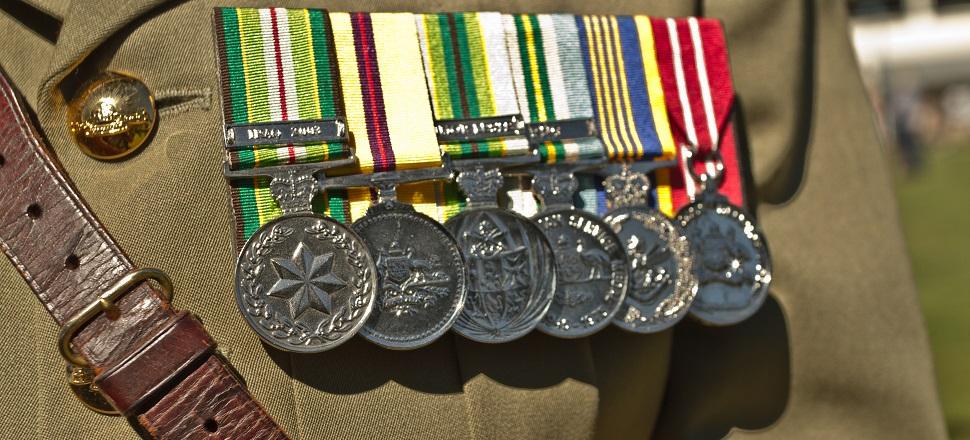 The article 'DVA clients to receive new look Veteran Card for healthcare' alerts providers that DVA clients with cards expiring in July 2020 are receiving new look Veteran Cards (Gold, White or Orange) to access healthcare. Health providers can accept the Veteran Cards from DVA clients for their treatments as usual. Client entitlements remain the same.
In the article 'Veterans can access Personal Monitoring Technology through DVA', providers are informed that accessing and installing a personal monitoring system may be suitable for older veterans and widow/ers if they are self-isolating to protect themselves from exposure to COVID-19.  DVA has a range of monitoring technologies available that can be tailored to an individual's needs. More information about these devices is available by calling 1800 VETERAN (1800 838 376) or visiting the DVA website here.