DVA arrangements during the COVID-19 pandemic—information for health providers
14 May 2020
The Department of Veterans' Affairs (DVA) has a range of support services and resources to assist health providers to provide care to veteran patients during the COVID-19 pandemic.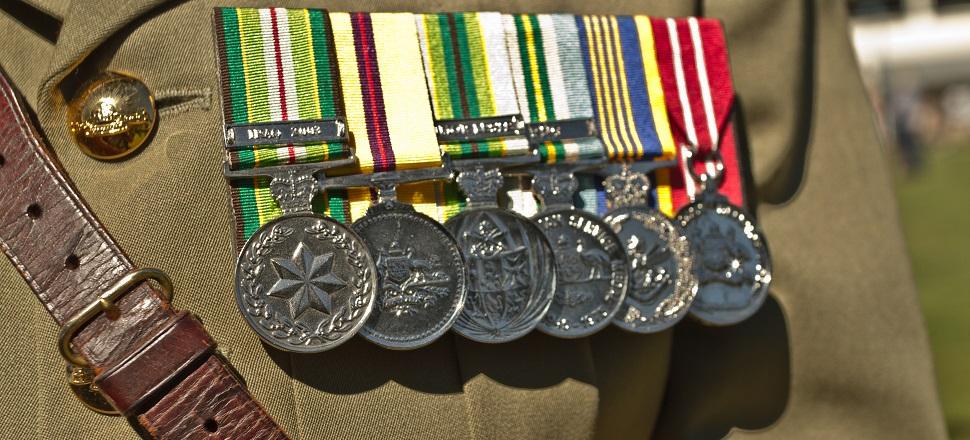 The COVID-19 information for health providers page outlines the temporary changes in service delivery to DVA clients during the pandemic. For GPs, this includes the two new VAP Items (MT88 and MT89) that can be claimed retrospectively for telephone and videoconferencing consultations for DVA clients, and the doubling of the DVA VAP fee.
Resources to support DVA clients, including mental health support for veterans through Open Arms: Veterans & Families Counselling Service, and information about access to prescriptions and pharmaceuticals via e-prescribing and home medicine services are also available.
More information is available from DVA provider news here.