DVA Allied health referral changes to commence on 1 October
22 Aug 2019
AMA members are advised that the Department of Veterans' Affairs (DVA) treatment cycle changes to allied health referrals will start on 1 October 2019. The new arrangements align with AMA advocacy for more formal reporting from Allied Health Providers back to the referring GP to ensure continuity of care and clinical accountability.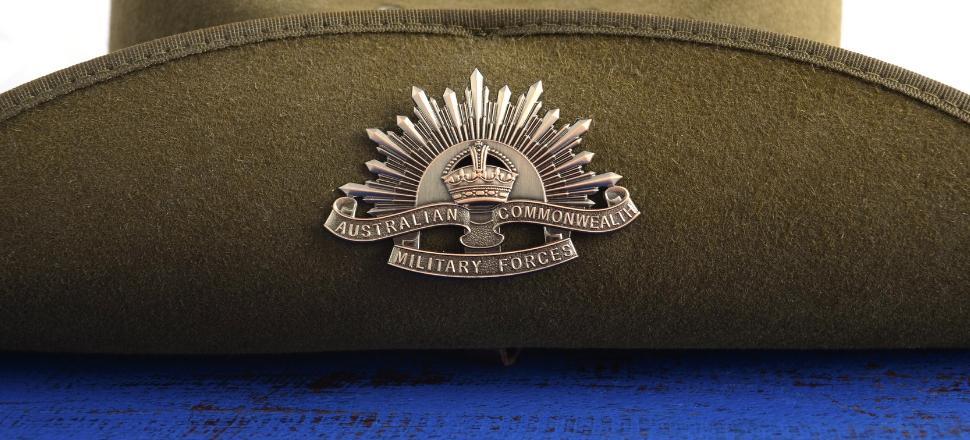 General practitioner referrals to allied health providers will be valid for up to 12 sessions or a year, whichever ends first. Clients may have as many treatment cycles as the GP determines are needed. The treatment cycle does not limit the number of clinically required services that the client needs. These new arrangements aim to improve the quality of care for DVA clients. At the end of the treatment cycle, the allied health provider will send a report back to the patient's usual GP. The GP will use this report to review the treatment progress and assess if further treatment is clinically required or whether other treatment options are needed.
There is no change to referral arrangements between GPs and medical specialists (including surgeons and psychiatrists).
The new referral arrangements apply to Gold Card and White Card holders, excluding exercise physiology and physiotherapy services for Totally and Permanently Incapacitated (TPI) Gold Card holders.
For referrals made prior to 1 October, the following arrangements will apply:
All new referrals made on or after 1 October 2019 will be subject to treatment cycle arrangements, except for exercise physiology and physiotherapy for DVA clients with a TPI marked Gold Card.
After 1 October 2019, clients with an existing indefinite allied health referral can receive up to 12 sessions or access for one year (whichever ends first) before they need a new GP referral.
After 1 October 2019, clients with an existing annual allied health referral can receive up to 12 sessions or treatment until their annual referral expires (if that occurs first).
DVA will send information to allied health providers, GPs and DVA clients currently receiving allied health services before the treatment cycle commences.
More information about the changes are available on the DVA website.
The AMA contributed to the new arrangement through this submission to the DVA Review of Dental and Allied Health Arrangements to the DVA, and through representation on the Working Groups advising on the implemention of the outcomes from the Review.