DVA's Health Consultative Forum - gets a webpage
23 Jun 2016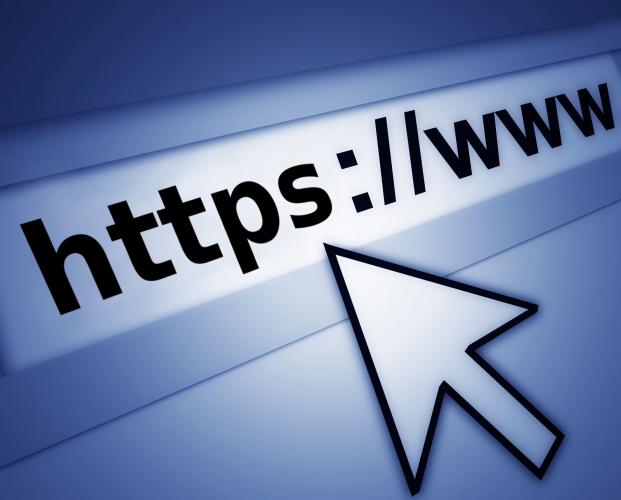 As a peak body representing the health sector, the AMA is represented on the Department of Veterans' Affairs' stakeholder engagement group, the DVA Health Consultative Forum. The Forum aims to set strategic health directions and address health issues of importance to the ex-service and defence communities.
A webpage for the Forum has recently been established to support DVA's collaborative relationship with the health sector and provide information for health professional associations and individual providers about the Forum's strategic sector-wide discussions.
The Forum's webpage provides information on:
Meeting dates;
Membership arrangements and Terms of Reference;
Meeting papers and discussion summaries, including a meeting summary for the most recent meeting on 23 March 2016; and
Secretariat contact details.