Drug testing of welfare recipients is an "upside-down policy"
12 Sep 2019
The AMA has restated its opposition to drug testing of welfare recipients, saying that the proposed legislation will only stigmatise and criminalise drug and alcohol addiction, rather than treat people with a medical condition.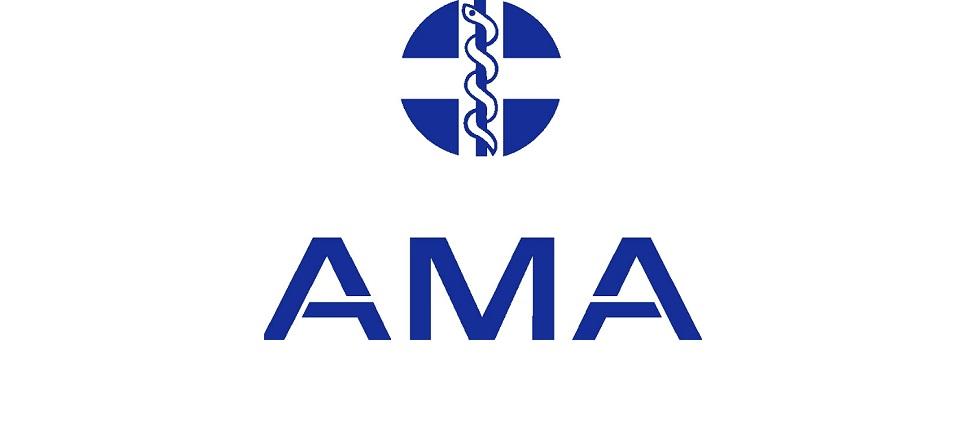 The legislation, that has previously been rejected by the senate, could see around 5000 welfare recipients in three locations drug tested and referred to treatment to continue receiving payments.
AMA Federal Councillor and Chair of the Ethics and Medico-Legal Committee, Dr Chris Moy, spoke out on 3AW and during a doorstop interview, and said that the AMA was going to focus on the health issues of addiction.
Dr Moy said that the AMA does not condone the use of welfare payments for drug use and spoke about concerns that this sort of policy would see the misdirection of very scarce drug and alcohol rehabilitative resources.
Dr Moy emphasised that there are not enough resources available for patients with serious addiction problems, and that even when they are seeking help from their GP, that the lack of resources means patients often fall out of treatment programs. He also highlighted that there is no evidence from international trials that welfare drug testing actually works.
Read the full transcript of Dr Moy's doorstop, and 3AW interviews.