DRS4DRS.com.au – promoting a healthy medical profession
9 Jul 2020
Doctors health services offers an on-line modular education course which can help you understand your own health as well as how to care for medical students and doctors as patients.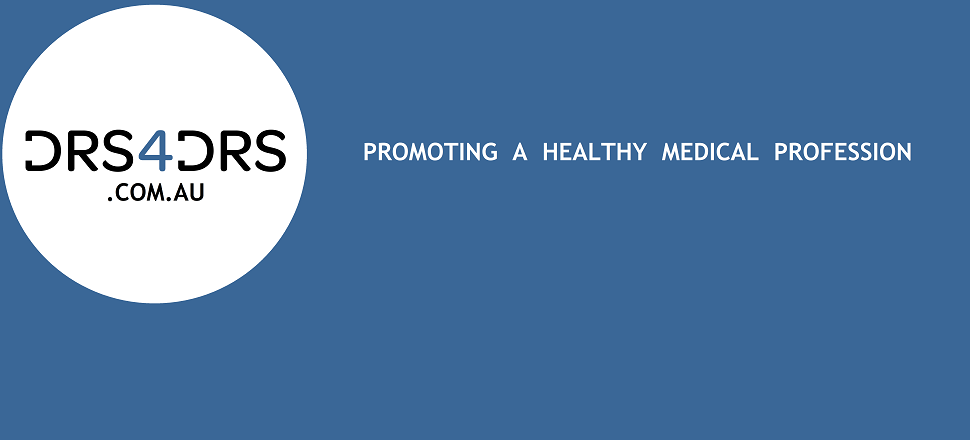 It will help you explore the importance and prevention and timely intervention, the help-seeking behaviour of doctors and the benefits of having your own GP.
We need to look after each other. We are all part of the same 'tribe' and can understand best what others are going through.
On completion of the course, a certificate will be issued, and College CPD points may apply.
Accessing the course is easy – click here and to set up an account. There is no cost for this course.
Our new telehealth service (Drs4Drs) provides doctors and medical students with support 24/7, 365 days a year at no cost. Call 1300 374 377 (1300Dr4Drs) for confidential support.
Full details are available here.