Download your AMA Family Doctor Logo
25 Jun 2015
AMA GP members are encouraged, ahead of Family Doctor Week, to download and start using the AMA Family Doctor logo. The logo is provided as part of the AMA's ongoing efforts to promote the role of general practice. Using the logo will enable AMA GPs to identify and promote themselves as a Family Doctor.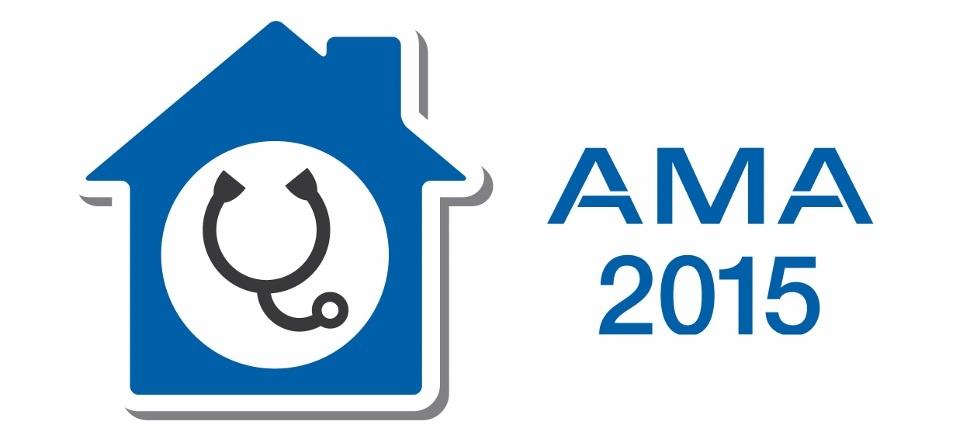 The logo is only being made available to members of the AMA who are working in general practice. It is intended to be used on their website profiles, and electronic or professional stationery. A template is also available for download to be used as part of an email signature block.
The logo is for individual use only.
The AMA Family Doctor Logo and template can be accessed by logging in to the AMA website and clicking here.When you download the logo you will be asked to agree to its conditions of use.
If you are unsure of your Member login please contact membership@ama.com.au.