Donation Made Easy - AMA Indigenous Medical Scholarship
16 May 2019
The AMA has launched an online payment gateway to donate towards the AMA Indigenous Medical Scholarship. You can now make tax-deductible donations via credit card.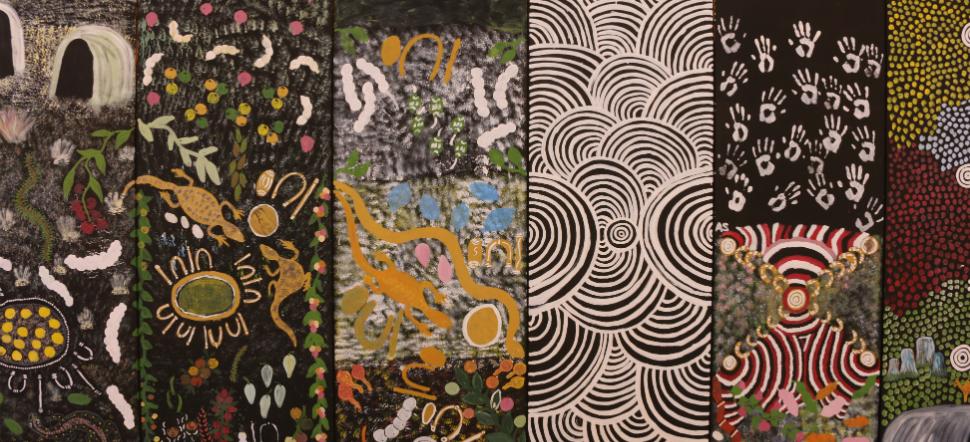 The Scholarship supports Aboriginal and Torres Strait Islander students to study medicine. The value of the Scholarship is $10,000 per annum for the duration of the recipient's course.
By supporting an Indigenous medical student throughout their medical training, you are positively contributing to improving health outcomes for Aboriginal and Torres Strait Islander people.
If you are interested in making a tax-deductible donation to the AMA Indigenous Medical Scholarship, please visit the Indigenous scholarship website here. A receipt will be sent to you once the donation has been processed.
Since 1994, the Scholarship has assisted over 20 Indigenous men and women become doctors, many of whom may not otherwise have had the financial resources to study medicine. Previous AMA Scholarship recipients have graduated to work in Indigenous and mainstream health services, and some have spent time providing care in their own communities.