Dolutegravir - new study suggests possible risk of birth defects
7 Jun 2018
The Therapeutic Goods Administration (TGA) is closely monitoring the safety of dolutegravir, used to treat immunodeficiency virus (HIV) infection in adults, as preliminary data indicates it may cause birth defects if prescribed to pregnant women. In the meantime, dolutegravir should not be used in women seeking to become pregnant.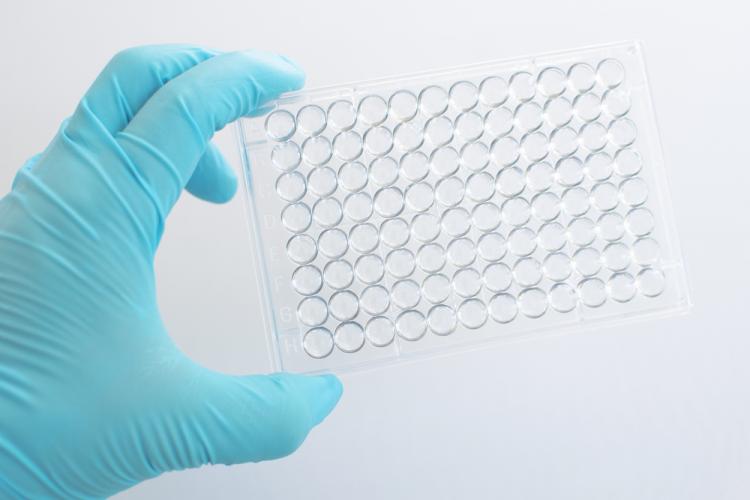 Dolutegravir is marketed in Australia under the brand name Tivicay and is one of three active ingredients in Triumeq. If you are treating a female patient who is taking dolutegravir, discuss this issue with them at their next appointment.
As a precaution:
do not prescribe dolutegravir for women of child-bearing potential who are trying to become pregnant
exclude pregnancy in women of child-bearing potential before starting dolutegravir
advise women of child-bearing potential who are taking dolutegravir to use effective contraception during treatment
if pregnancy is confirmed in the first trimester while a woman is taking dolutegravir, switch to an alternative treatment unless there is no suitable alternative.
The TGA will be working with ViiV Healthcare to update Product Information accordingly and further information will be communicated as appropriate.
If you have any questions or concerns about this issue, contact ViiV Healthcare on 1800 499 226. Find out more on the TGA website: https://www.tga.gov.au/alert/dolutegravir.