DoH consults on PIP eHealth Incentive
17 Sep 2015
The AMA is preparing a submission on a discussion paper recently provided by the Department of Health (DoH) about proposed changes to the eligibility requirements of the PIP eHealth Incentive which aim to encourage GP uptake and to increase the meaningful use of the My Health Record system.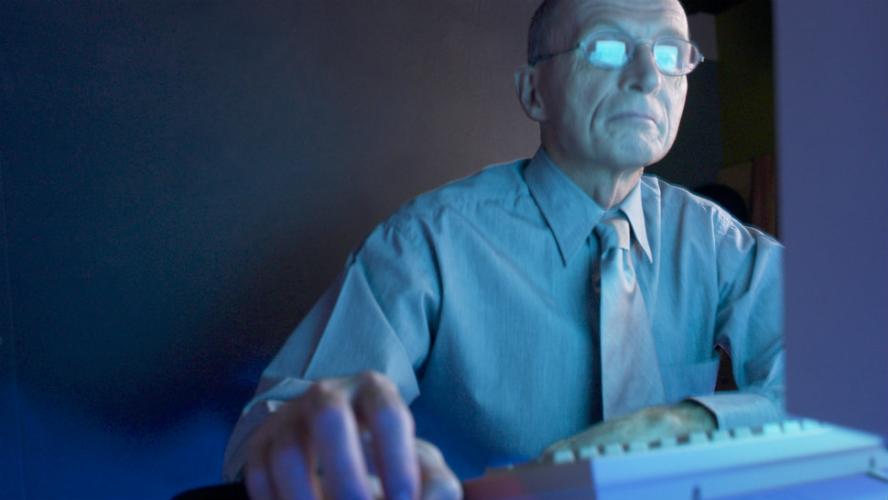 The AMA has pushed strongly for further consultation with the profession before any changes to the PIP eHealth Incentive were finalised. Unfortunately, the timeframe for consultation is very limited.
According to the Department, this consultation process seeks to identify the most appropriate PIP eHealth Incentive eligibility criteria that will lead to increased clinical content in patient records within the My Health Record system. DoH emphasises that the proposed eligibility requirements presented in the discussion paper should not be considered final or exclusive.
GPs are invited to read the short discussion paper and email the AMA at gpnn@ama.com.au with their comments so that they may inform the AMA's submission to the Department.
In particular, we want to know members' views on whether the proposals suggested are reasonable or practical. Please indicate your preferred criteria for demonstrating active and meaningful use. The DoH proposes to start the revised incentive from February 2016. Is this start date reasonable and practical for general practices?
The Department will be conducting consultation sessions in the week starting 28 September. To ensure as many GPs as possible can participate they will be held via webinar and scheduled so as to minimise the impact on your work day. If you would be interested in participating please advise by emailing gpnn@ama.com.au by COB 23 September so we can get the details out to you.