DoH advice: MERS and Zika virus
8 Sep 2016
Approximately 3,000 Australians are planning to travel to the Kingdom of Saudi Arabia for the upcoming Muslim pilgrimage, the Hajj (September 9-14), which is currently experiencing a Middle East Respiratory Syndrome (MERS) outbreak, primarily associated with infections in healthcare facilities.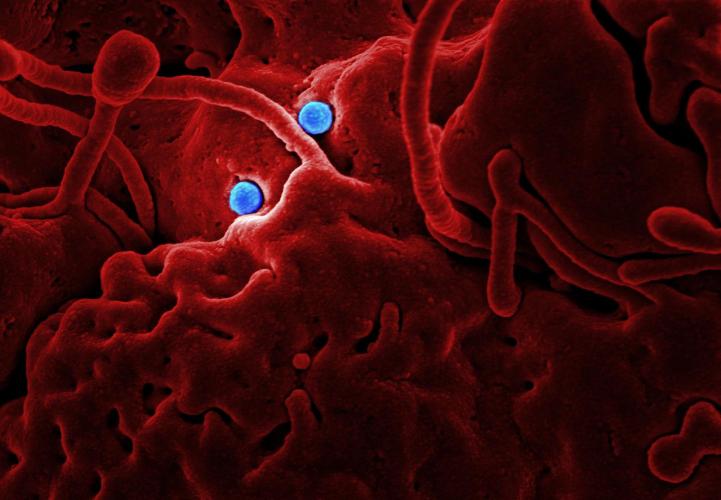 To date, the Hajj has not had a major impact on MERS outbreaks or international spread of disease. However health authorities acknowledge the ongoing possibility of increasing MERS case numbers in the setting of a mass gathering like the Hajj.
MERS can cause severe symptoms and death in some people. People with existing health conditions that make them more vulnerable to respiratory disease (e.g. the elderly, the immunocompromised or those with co-morbidities) may be at a higher risk of becoming very unwell or dying due to MERS.
It is important for travellers to protect themselves from MERS by taking precautions to avoid close contact with sick people or with camels/camel products and practise good hand hygiene.
A MERS information card is available on the DoH website to assist travellers before and after travel. Copies are available in multiple languages and can be obtained by emailing humanquarantine@health.gov.au. Further information and resources for health professionals about MERS are available on the Department's MERS webpage.
Zika virus update
For the information of GPs, the health advice and recommendations for managing risks associated with Zika virus have been updated on the Department of Health website. The Department has also made a change to the way that Zika affected countries are represented, classifying them as high risk, moderate risk or historical. Travel health advice has been tailored to support the revised risk categories.