Does your patient need help to find or keep a job?
8 May 2014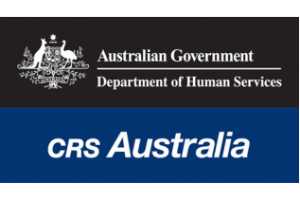 CRS Australia's free Disability Employment Services can help your patient to find a suitable job or keep their current job.*
CRS Australia assists people with a range of health conditions, injuries and disability to return to the workforce. These conditions include:
physical
intellectual
mental health condition
sensory.
Our team of qualified allied health professionals work with you and your patient to get results.
To refer a patient directly with CRS Australia or find out more, give us a call on 1800 277 277 or visit crsaustralia.gov.au
*Eligibility criteria apply