Doctors support for MBS review 'undermined'
24 Sep 2015
AMA President, Professor Brian Owler, wrote to AMA members last week informing them that, contrary to media reports, the AMA has not done any deal with Professor Bruce Robinson, Chair of the MBS Reviews Taskforce about the outcomes of the MBS Reviews.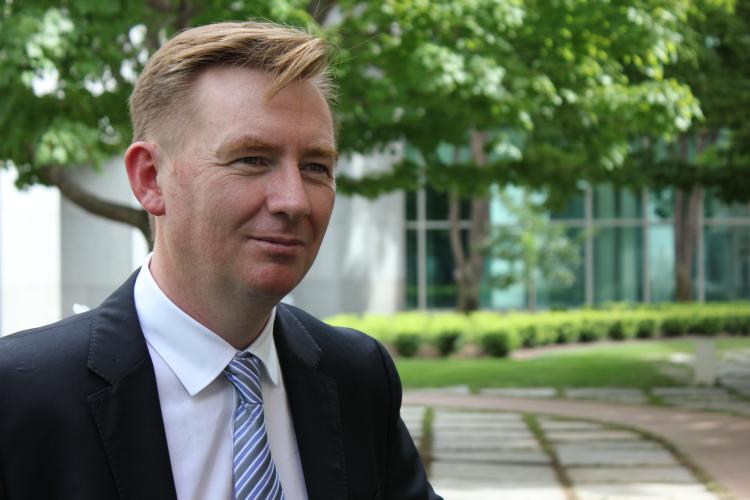 On 16 September, The Australian reported that Professor Robinson considered that 'around 25 per cent of all items on the MBS were not backed by evidence and that experience in the US suggested around 30 per cent of all care was of little worth'.
In a letter to members, Professor Owler wrote that, given the review process has not even begun, Prof Robinson's public framing of the reviews and foreshadowing of outcomes seriously undermines the profession's confidence, and participation, in the process. Last week Professor Owler told Federal Health Minister Sussan Ley that the AMA's support for the Review could be in jeopardy if the outcomes are predetermined to cut costs regardless of clinician input and evidence.
In a meeting convened by the AMA on 19 August, Professor Robinson heard first-hand the concerns of the 70 representatives of the medical colleges, associations and societies. As the Government review progresses, the AMA will continue to provide a forum for these organisations to share information and to discuss issues.
Read more on the MBS Review in this week's issue of Australian Medicine.