Doctors, nurses again top trusted professions list
6 Jul 2017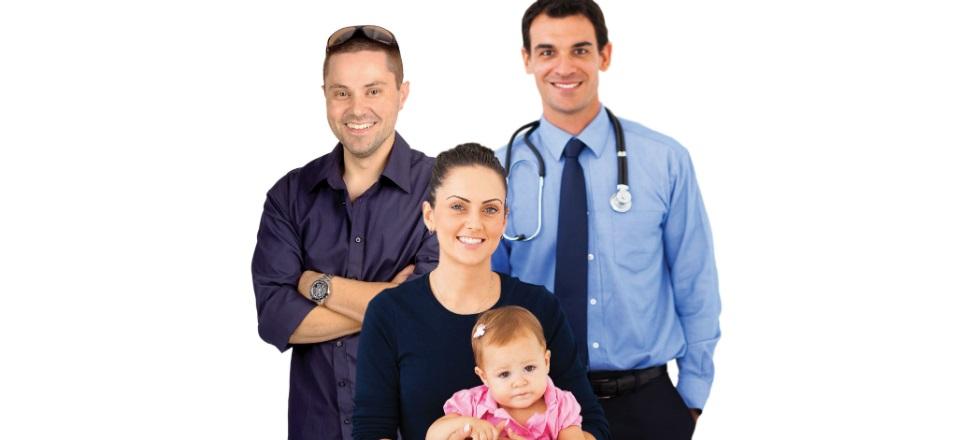 Doctors are once again one of Australia's most trusted professions, featuring at the top of the latest Roy Morgan Image of Professions Survey.
Health professionals dominated the list, with Nurses topping it, and both Doctors and Nurses received excellent ratings of "high" and "very high" for their ethics and honesty – doctors' ratings were at 89 per cent, up 3 per cent on the 2016 result.
Pharmacists, while down a little, and dentists also scored highly. But the news was not good for real estate agents (7 per cent), people in advertising (5 per cent), and car salesmen (4 per cent), who finished at the bottom of the list.
The Roy Morgan telephone survey was conducted in the last week of May, with 648 Australian men and women aged 14 and over.