Doctors for doctors – safe, supportive, confidential support and advice
20 Feb 2020
We all know that every doctor needs their own GP. "Physician heal thyself" is not a mantra that is conducive to good medical care and advice – that needs to be provided by someone you trust.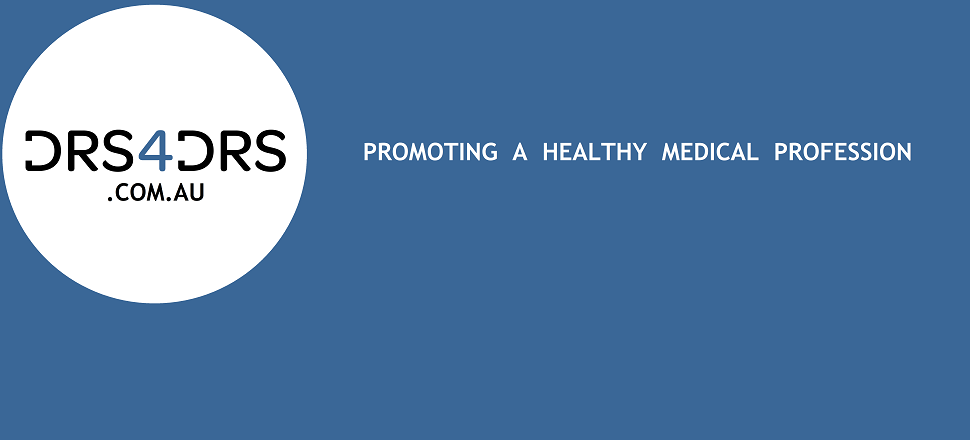 DRS4DRS, through its network of doctors' health advisory and referral services, offers an independent, safe, supportive and confidential service. This network of experienced and passionate doctors for doctors is here to help you find the support you need.
The new DRS4DRS website details many resources to help you maintain good mental health and wellbeing and links to the doctors' health services in every State and Territory for when you need collegiate and confidential support or guidance.
The DRS4DRS site also hosts the newly developed 'Caring for ourselves and our colleagues' education modules. This online learning will help broaden your understanding of your own health and the health of the medical profession. It explores the importance of prevention and timely intervention, understanding the help-seeking behaviour of doctors and the benefits of having your own GP. Completion of the course sets you up for being a better doctor for a doctor.
You can contact DRS4DRS at: enquiries@drs4drs.com.au
You can find all the links to State and Territory services here: https://www.drs4drs.com.au/getting-help/