Doctor Wellness Forum next week
14 Mar 2019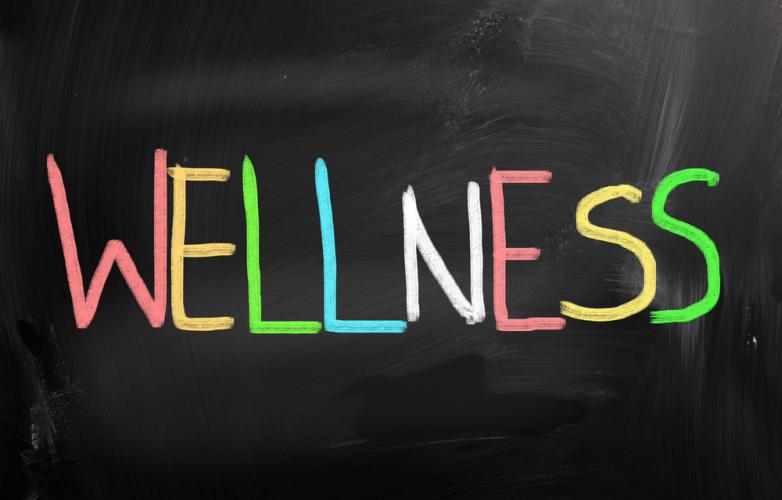 AMA members are invited to attend an open forum hosted by the Australasian Doctors' Health Network on issues relating to doctors' wellness on Thursday March 21, 2019. The forum is an opportunity for participants to contribute to a new conversation on health issues and barriers to help for doctors.
The forum has been scheduled to maintain the momentum established by Australasian Doctors Health Conference (ADHC) 2017 and the National Forum on the Prevention of Physician Suicide, both of which were held in Sydney in Sept 2017.
The forum also looks ahead to ADHC2019 which is being held in Perth in November, 2019.
Tickets to the Forum are available via this link
Further information is available at the Queensland Doctors Health Programme.